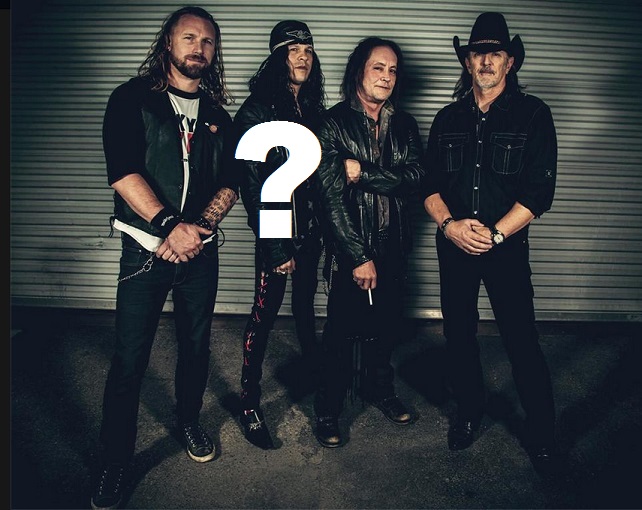 RED LOGAN CARTEL? 
Jake E Lee and Red Dragon Cartel might have a singer problem and reach out to Oni Logan
USA — Sources are alleging that Jake E Lee and his band Red Dragon Cartel might just have a different look and sound this week.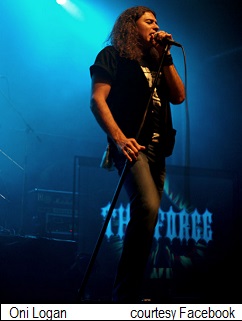 A source close to Metal Sludge has informed us that Red Dragon Cartel singer Darren James Smith is having some serious VISA issues. The vocalist is Canadian, and might not be able to enter the United States in time for this weeks shows.
Our industry insider also says that Red Dragon Cartel are scrambling to find a replacement if they cannot get the proper credentials and clearance for him to enter the US.
One of the high-profile names that's been brought up is Oni Logan. Logan is currently involved with Dio Disciples and Lynch Mob. If this is true, they would have to make a fast decision as the events of NAMM kick off in less than 48 hours.
Maybe they can change the name of the band this week to Red Logan Cartel if this rumor proves to be true?
The band have several appearances scheduled (see below) to coincide with the annual event, the first of which is a show this Friday night in Costa Mesa California.
We have reached out to Red Dragon Cartel singer Darren James Smith. As of now, no reply.
Stay tuned…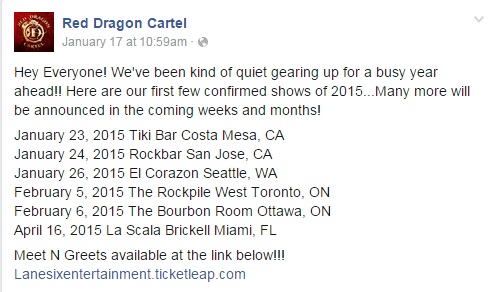 Metal Sludge
Oni Sludge