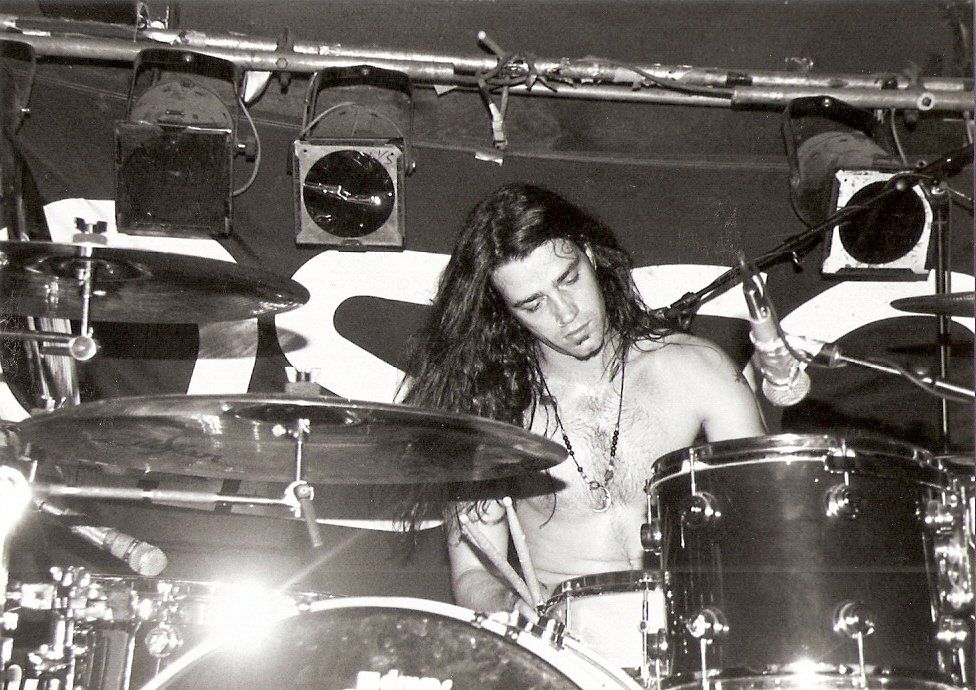 Metal Sludge — Sad news to report that former Faster Pussycat drummer Brett Bradshaw has passed away.

The bands front-man and founder Taime Downe has posted a public comment on his official Facebook page seen below.

"Rest in Peace! Mr Bradshaw!
#formerfpdrummer @fasterp_ssycat
#rocknroll #saddaytoday" wrote Downe.


Sleazeroxx have reported additional messages that have been posted on Facebook today include:
Diana Bradshaw –"My son, Brett Bradshaw died yesterday and I need to ask that you pray for me to survive this."
Eric Stacy — "Last week we lost our extended Faster brother and friend Jeff Crabtree, and that was very hard,,,now to hear this today,,,it's shocking and so very sad….
Still doesn't feel real,,,this one's going to take a long time,,,so many years,so many shows,so many miles,,I'm just completely numb right now,,,,RIP my brother,my friend."
Bradshaw played drums for Faster Pussycat between 1990-1993.

We send our best to Brett's family and friends.

RIP Brett Bradshaw