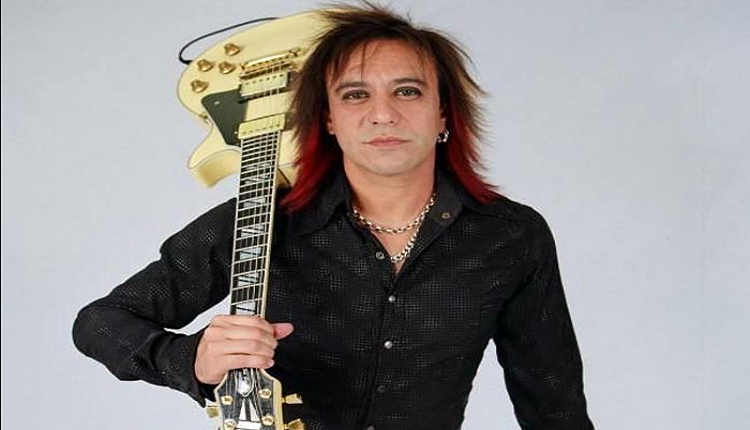 Metal Sludge — It is with a heavy heart that we post the news that Jeff LaBar has died.

LaBar, 58, died earlier today.

LaBar's son Sebastian LaBar has confirmed this news with a post on his social media.

"So i just got the call… Jeff LaBar, my father, my hero, my idol, passed away today. I'm currently at a loss for words. I love you pop!" wrote the younger LaBar about his Father.

LaBar was best known as the lead guitarist from the band Cinderella.

RIP Jeff LaBar, you were a good guy!