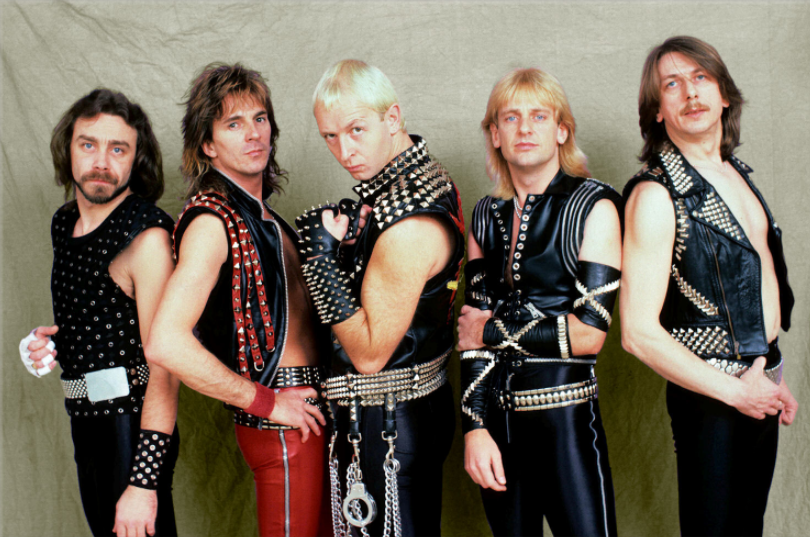 RIP
Dave Holland former Judas Priest drummer Dead at 69
Blabbermouth — According to the Spanish newspaper El Progreso, former JUDAS PRIEST drummer Dave Holland has passed away at the age of 69. The musician died on Tuesday, January 16 at Hospital Universitario Lucus Augusti in Lugo, Spain. The cause of his death has not been revealed, but his body has already been cremated, according to the newspaper.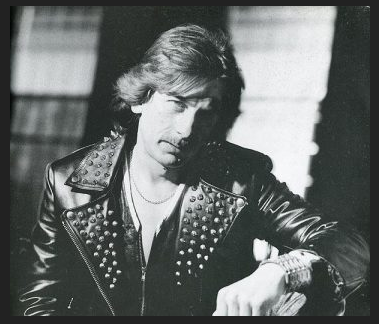 Holland had reportedly been residing in Fonsagrada, a town and municipality in the province of Lugo in northwest Spain, after spending several years in a British jail for attempting to rape a teenage boy. The drummer was sentenced in January 2004 of trying to assault the 17-year-old in his cottage in Northamptonshire, England, while giving him drumming lessons. The abuse was revealed in a letter written by the teenager to his parents.
Holland always denied any involvement in the attempted rape of the special needs student and was at one point said to be planning to write a tell-all biography of his life and career.
According to El Progreso, Dave lived discreetly in a secluded part of Spain and was described by the neighbors who knew him as "very kind and polite."
Dave joined PRIEST in 1979 and stayed in the band for a decade, playing on such classic albums as "British Steel" (1980), "Point Of Entry" (1981), "Screaming For Vengeance"(1982), "Defenders Of The Faith" (1984), "Turbo" (1986), and "Ram It Down" (1988).
What was your fave of these @judaspriest albums featuring the classic lineup?#RobHalford #KKDowning #GlenTipton #IanHill #DaveHolland

— Metal Sludge (@MetalSludge) January 22, 2018
Read the full story at Blabbermouth