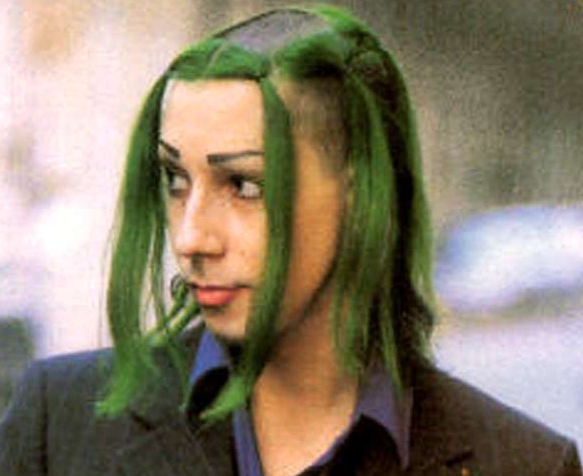 RIP
Marilyn Manson co-founder Daisy Berkowitz dead at 49
FLORIDA —  A co-founding member and original guitarist from Marilyn Manson & The Spooky Kids has died.
Scott Mitchell Putesky pka Daisy Berkowitz has lost a long battle with cancer.
The musician was diagnosed with stage 4 colon cancer in late 2013.
Metal Injection wrote about Putesky in a November 2013 article: "Daisy Berkowitz, or as his mother refers to him: Scott Putesky has been diagnosed with stage four colon cancer, which is the worst possible kind of colon cancer. 
Putesky was the founding guitarist of Marilyn Manson and the Spooky Kids and credited as the guitarist on the "Sweet Dreams" cover that launched Manson's career. He was credited with guitars on Manson's breakthrough album, Antichrist Superstar, although his contributions are questionable as he left before recording begun. Over the years, he and Manson were embattled in lawsuits over distribution of The Spooky Kids' early material."
Putesky was involved with several projects post Manson. One of note was Jack Off Jill.
Jessicka Addams frontwoman for Jack Off Jill tweeted a "Rest in Peace" message to her friend today. (see below).

Putesky was 49 years old.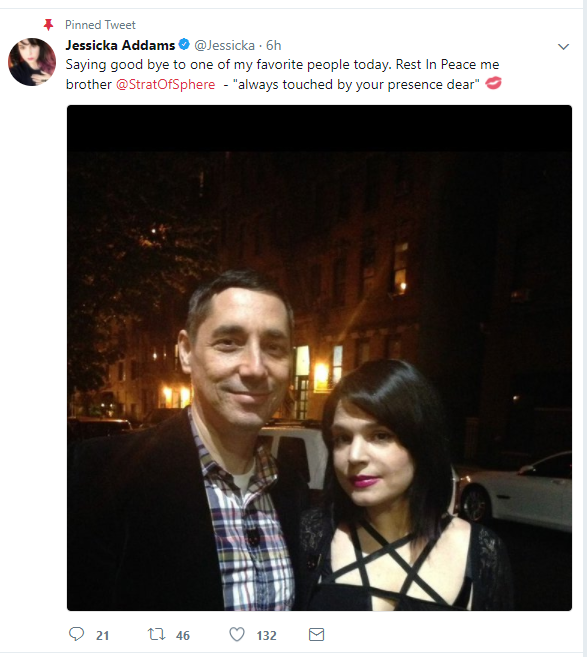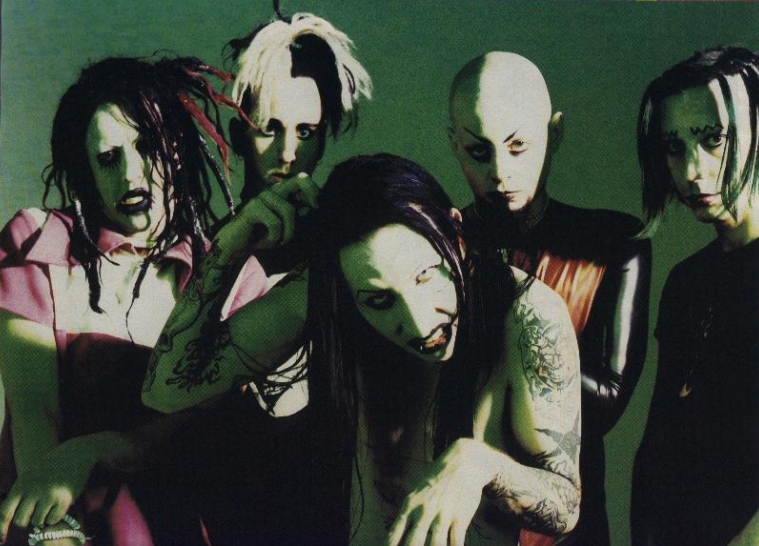 Classic Marilyn Manson & The Spooky Kids line-up, Daisy Berkowitz far right