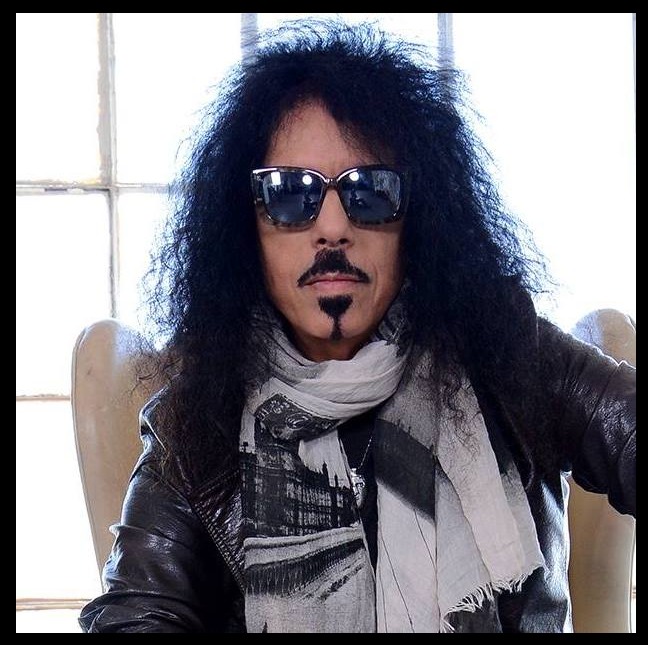 Metal Sludge — Sadly we are reporting that Frankie Banali has died.

Banali passed away last night (Thursday, August 20) at 7:18 p.m. in Los Angeles surrounded by his wife and daughter.

Banali has been battling pancreatic cancer since being diagnosed in the spring of 2019.

Banali, 68, has been the foundation of Quiet Riot since their breakthrough 'Metal Health' record in 1983, and has given countless contributions to the music world for more than 50 years.

Whether it was him learning, performing, recording, teaching, mentoring or leading the way – Banali was a force.

There are not many words that can explain this great loss.

Musicianship and accomplishments aside, Frankie Banali was a great guy and a great friend to many.

RIP Frankie Banali, you will be missed.