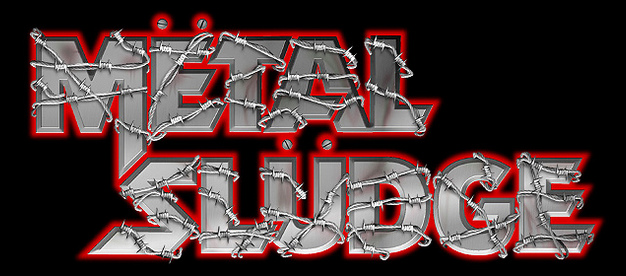 Metal Sludge — Another death in the world of rock n' roll and today the sad news is that Steve Harwell has died.

Harwell was the voice of Smash Mouth when they burst onto the scene in the mid 90's.

In recent years the band and singer split ways as Harwell battled his demons.

Recent news had Harwell on his death bed and today he has passed away.

Below was the official breaking news story from TMZ.

————————

Smash Mouth Lead Singer Steve Harwell Dead at 56
Smash Mouth's lead singer, Steve Harwell, has died … TMZ has learned.
The rock band's longtime frontman — who was one of the original founding members dating back to 1994 — passed away Monday morning at his home in Boise, Idaho as a result of liver failure — this according to his manager.
We're told he was surrounded by family and friends and passed peacefully and comfortably.
TMZ broke the story … Steve had been in hospice and was given only days to live this past weekend. As such, he was receiving end-of-life care at home with friends/family. We'd been told he succumbed to his health battles over alcohol abuse, among other ailments.
Remember, SH announced he was retiring from performing a couple years ago following a show in which he was found to have been slurring his words and acting erratic onstage.
His passing marks a tragic day for Smash Mouth fans — of which there are many. His band skyrocketed to fame in the late '90s and early 2000s, on account of their album "Astro Lounge" … which featured some of their most famous songs, like "All Star."
Steve dealt with hardships through much of his life…..


Read the full story here on TMZ.

——————————-

Metal Sludge send our condolences to the family, friends and all of his related associates.

RIP Steve Harwell.


Stay tuned to Metal Sludge for Breaking News, Updates and Features along with both new and classic interviews.