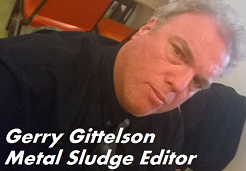 LOS ANGELES – Stephen Pearcy returned to his roots for an end-of-the-year party on his home court at the sold-out Whisky, and what a celebration it was.
On an unseasonably wet and cold Friday evening in Hollywood, Pearcy set the night on fire with an hour-plus set geared towards maximum audience satisfaction, as a big radio hit like "Back For More" or "Wanted Man" was never more than five minutes away.
"This is where I started, and look at this place – it's a fucking zoo," Pearcy said.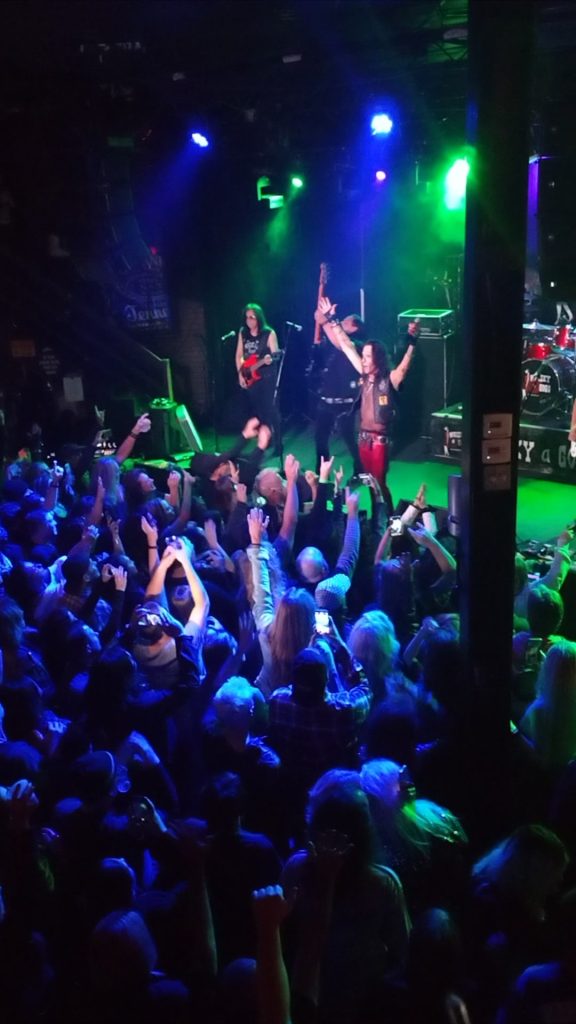 And that was just the crowded backstage party, as various rock stars, scene makers and beautiful ladies milled about as the band did their best to find enough elbow room to tune their guitars.
"I love playing Ratt and roll, and this is where I got my start," Pearcy continued, as Marq Torien from BulletBoys stood by. "It's great. I used to sit here next to the stage and watch a band called Van Halen, and they blew my mind. It's going to be our 40th anniversary next year, and tonight we're celebrating early."
And while many of Pearcy's contemporaries from the 1980s are technically still around, he is among the few who have remained loyal to the original image. With a mixed crowd of mostly girls up front rooting him on, Pearcy was in top physical shape, sporting red leather pants, a custom open vest and the usual flash of jewelry and hair.
And Mr. Pearcy, 66, showed off a strong backing band with veterans Johnny Monaco (guitar) and Robbie Crane (bass) breathing new life into the catchy-as-ever "You're in Love," "Lay it Down" and others.
When "You Think You're Tough" rolled around about midway through, Torien and guitarist Ira Black joined in, and the place went wild.
"I always like coming back, and anytime I get a chance to play the Whisky again, I'm into it," Pearcy said. "We'll see how long it goes on. We'll see what happens."
At the minimum, expect a big 2023 with a large-scale tour with Vince Neil from Motley Crue.
The Whisky crowd enjoyed an extra treat with a particularly strong support bill that included Venrez – who brought in a ton of fans and probably could have headlined themselves – along with American Jetset. Both were very well-received.


Contact Gerry Gittelson at gerryg123@hotmail.com.