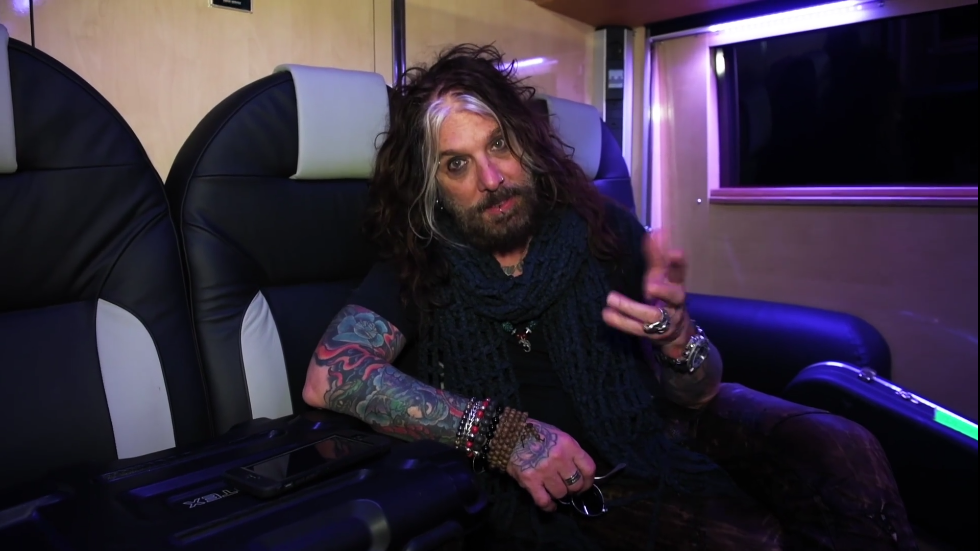 SANTA CRAB
John Corabi looking to make Xmas great for kids and you can help

Facebook — As adults we all know that Santa Claus is not real. But, we're here to tell you that Santa Crab is the real thing. And he is coming to town this Holiday season.
Yes, you read that correct, Santa Crab is coming to town.
So are you gonna be naughty or nice?
John Corabi has just posted a great Holiday message on his official Facebook to get the word out about his annual Toys For Tots benefit. Santa Crab did this last year and he's doing it again this year, so we're here to help spread the word about this great event.
We've posted John's written message and video message below and urge all to help make the Holiday great for kids anywhere you can.
————————————————————————————–
Hey Gang,
Just wanted to give you another reminder that it's THAT TIME OF THE YEAR AGAIN!!!!
My wife Debbie Sorensen and I are doing the Toys For Tots benefit again. It's at The Basement East in East Nashville, Tn. on December 2nd, and features The Rock and Roll Residency, and a bunch of amazing "special" guests!!!!
Bring an Unwrapped toy (by unwrapped I mean, brand new in the wrapper, but NOT wrapped in Christmas wrapping paper) worth $20.00 or you can pay at the door.
If you can't be there you can make a donation at this Paypal link.
Last year, you all helped so much that we raised almost $20,000!!!! Let's see if we can top that figure this year!!!! Please, we're asking for your help to make an underprivileged kids Christmas AMAZING!!!!!
If, all of us give just $5.00 it will make a difference!!!!
Thank you for all of your support, and have a GREAT HOLIDAY!!!!
Much Love,
John Corabi and Debbie Sorensen