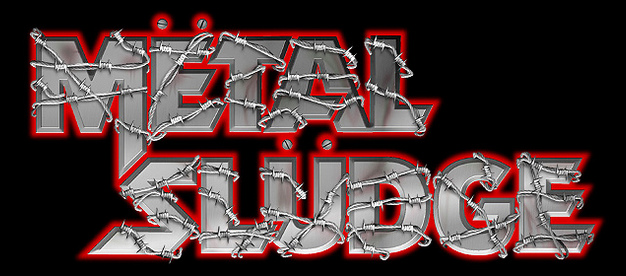 Metal Sludge — It's all fun and games until someone gets arrested, right?

But what could be worse than getting arrested and charged with an illegal activity you might ask?

How about, 4 of them.

That's correct, and the word is that Ace Frehley's manager Johnny 'O' caught a pair of fancy silver bracelets from local authorities after a gig in the heartland last night.

John Joseph Ostrosky, 53, also known as Johnny 'O' appears had a little too much fun last night after the Ace gig at the Hayne Apperson Festival and found himself on the wrong side of the law.

At least that's what the Howard County Indiana Sher-riff's department are saying.

It's all here in their official arrest blog complete with mug-shot.

The list of charges include; ALCOHOL PUBLIC INTOXICATION, DISORDERLY CONDUCT, INTIMIDATION and RESISTING ARREST.

It's also noted that Ostrosky is a resident of Bayone New Jersey and in addition to being taken to jail early this morning his bond was set at $8,000.00.

It's noted in the arrest report that he was officially booked at 1:49 AM on the morning of July 1st 2023.

The above is all courtesy of the Busted Newspaper website.



Hopefully nobody was hurt during the activities that lead up to the rowdy rock n' roll manager's arrest.

Ostrosky also plays guitar in a band called LIKE IT that are sometimes openers for Ace Frehely among other 80's rock acts.

To everyone else out there, have a great Holiday weekend, be safe, don't blow any fingers off trying to light fireworks and for the love of all that is rock n' roll, don't drink and drive.

Below are a few live clips from Ace Frehley's concert last night June 30th 2023 in Kokomo Indiana.


Stay tuned to Metal Sludge for Breaking News, Updates and Features along with both new and classic interviews.