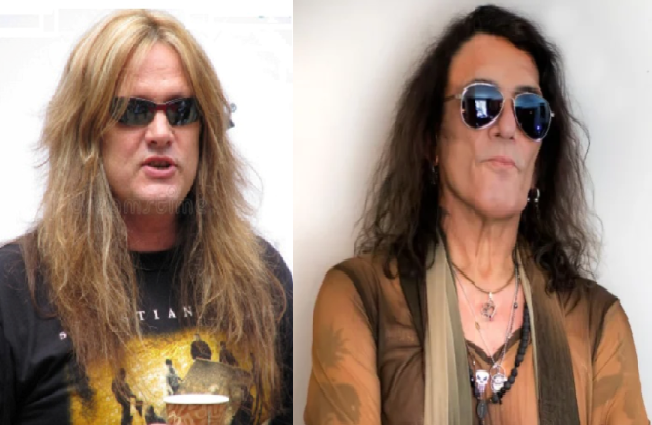 Rock N' Roll Experience — At roughly 3 PM PST on July 2, 2020, Ratt Frontman Stephen Pearcy via his personal Twitter page posted a photo of himself with braided hair, holding a Robbin Crosby guitar while wearing a silver mirrored face mask with the caption:
"Maybe if we all wear this mask, we can all have peace. Or we can wait for the real guys to come down and straighten things out. I'm waiting for the Ass kicking"
The post was clearly meant to be funny but former Skid Row frontman Sebastian Bach did not see it that way and wrote the following comment on the post:
"Dude this shit is actually not funny. Please stop embarrassing yourself and all of rock and roll"
Fans who posted on the thread had mixed reactions.
Did Sebastian Bach overreact to Pearcy's post? In a word, YES!
The funniest reply on the comment thread was from a poster going by the handle Vinella D who wrote:
"Bas is salty he doesn't have his own Geico commercial…"


Shout out to Bob Suehs and Rock N Roll Experience for the above content.