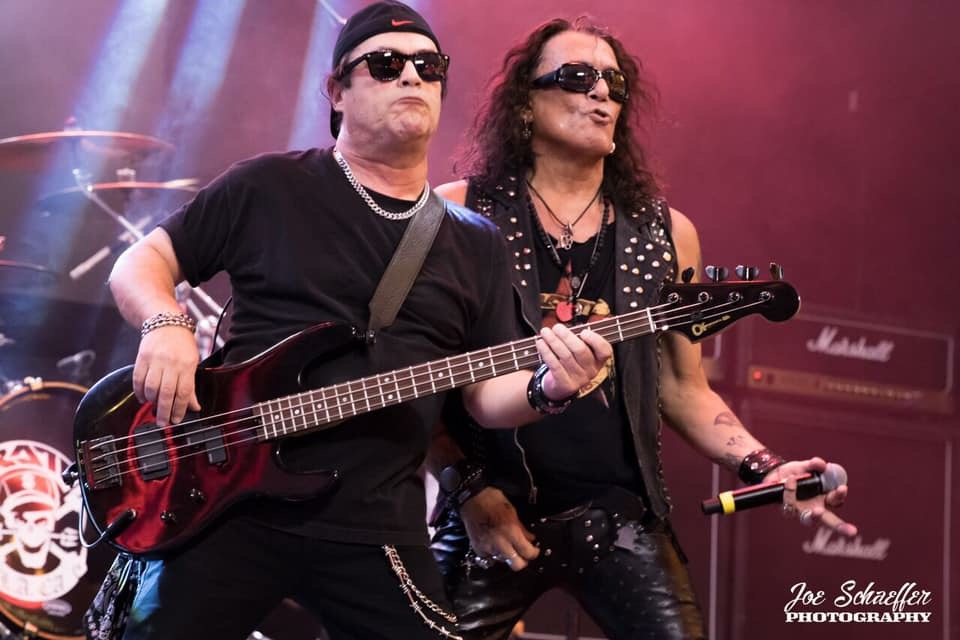 SLUDGE SAYS
Ratt, Tom Keifer of Cinderella, Skid Row and Slaughter to announce 2020 Summer Tour Package
LOS ANGELES, California — There have been a series of rumors and chatter about a new 80's themed tour package hitting the tour circuit this summer.
Metal Sludge is hearing the soon to be announced package will feature Ratt, Tom Keifer (Cinderella), Skid Row and Slaughter.
It makes sense with a big surge coming from the Motley Crue, Def Leppard, Poison and Joan Jett & The Blackhearts tour.
Fans online have been talking about the rumored lineup and select outlets are guessing who might be involved if it's true.
We're not entirely sure of the lineup order, but based off some basic background, hit songs and sales, the above looks to be about right.
In the meantime, Guns N' Roses have also announced North American dates, in additon to the current Kiss & David Lee Roth run.
Stay tuned for an official announcement, that is unless we are totally off base and imagined all of this on our own.
And if we're correct, it looks like fans of the 80's era have plenty to do this summer, get ready to Ratt N' Roll kids.
Who are you most excited to see on this soon to be announced Summer 2020 Tour Package? @theRATTpack @TomKeiferMusic @OfficialSkidRow or @markslaughter33 #Ratt #TomKeifer #SkidRow #Slaughter #MetalSludge
??????

— Metal Sludge (@MetalSludge) February 17, 2020