SWEDEN'S FINEST
Europe Is Back With A Killer New Record
By Izzy Presley
People always tend to brush aside new music from bands from yesteryear that aren't named AC/DC or Aerosmith (don't get your panties in a bunch, those were the first two I thought of) and even those two are starting to fall by the wayside when it comes to numbers on their latest releases.  Well, the new Europe record "War Of Kings" is proof that these bands and still produce great new music and you should be supporting it.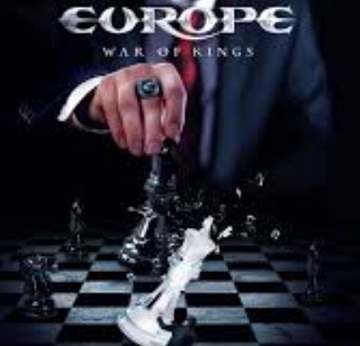 Prior to my first listen I was apprehensive, but wanted to give it a fair shot and boy am I glad I did because "War Of Kings" is jam packed with great songs.
The album itself does not sound like a band who is trapped in their own past trying to recreate old magic and the only thing 80's about it is the fact that Joey Tempest is singing on it.  You will find no "Final Countdown 2" or "Sarah's Daughter".  Instead, you get a record that sounds like a modern Deep Purple.  Heavy blues based guitars, keyboard sounds that would make John Lorde smile, strong vocals, and most importantly, strong songs front to back. The album was produced by Dave Cobb (Rival Sons) and is a phenominal followup to 2012's "Bag Of Bones".
From the opening title track "War Of Kings" through the end of "Vasastan", you are taken on a musical journey that the masses don't expect to go on because of peoples "they're just another 80's band" mentality.  FUCK THAT!  If you love music, you will love this record.
End of story.
Oh yeah, you can get it on Vinyl >HERE< too 🙂
Izzy Presley @ WebSite – Facebook – Twitter  – Spreaker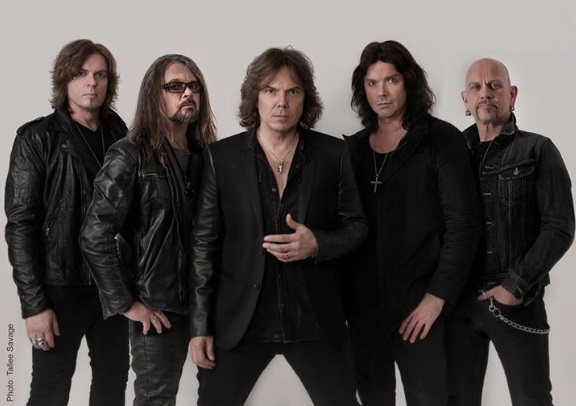 The above review from Izzy Presley is found on his official Facebook >HERE<
Metal Sludge
The Final Sludgedown