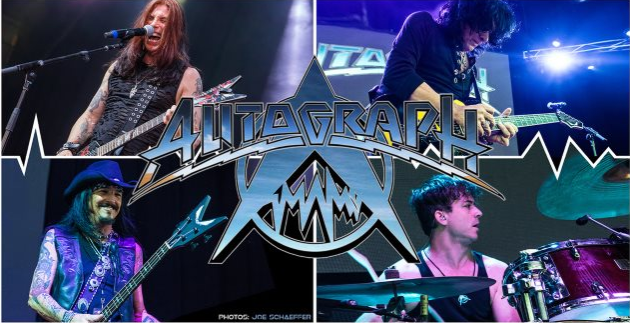 TURN DOWN THE RADIO 
Autograph release new single "Get Off Your Ass",  fans and critics chime in 
LOS ANGELES, California — Autograph have just released a brand new single and the titletrack from their up coming full length release.
"Get Off Your Ass" is available and fans are reacting to it with a potpourri of comments.
Some good, some bad, and someone even said "I turned down my radio".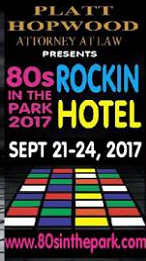 Autograph has been touring with clasic era members Steve Lynch (Guitars), Randi Rand (Bass) along with frontman Simon Daniels aka Danny Simon (Jailhouse, Flood) and Marc Wieland (Drums).
As reported on Sleazeroxx and Ultimate Classic Rock the band have released the title track from their upcoming new studio album Get Off Your Ass, which will be released via the EMP Label Group on October 6, 2017.
The song premiered this week via Ultimate Classic Rock.
The article from Ultimate Classic Rock states in part: The new album also marks the first fruits of Autograph's current deal with the EMP Label Group, founded by Megadeth bassist David Ellefson. It's an association that, for Ellefson, represents something of a full-circle moment.
"When I first moved to L.A.," says Ellefson in a press release, "Steve Lynch was the guy everybody went there to learn from. As far as guitar players in L.A. went, he was the guy. … [I] obviously went down an extremely different path, but Steve truly is an iconic guitar hero of the highest caliber, and I am so proud for EMP to be able to partner with him and the re-imagined Autograph to release this killer album."
You can read the rest of the article at Ultimate Classic Rock.
Autograph's "Get Off Your Ass" song is below along with comments pulled from message forums on both Metal Sludge and Blabbermouth.