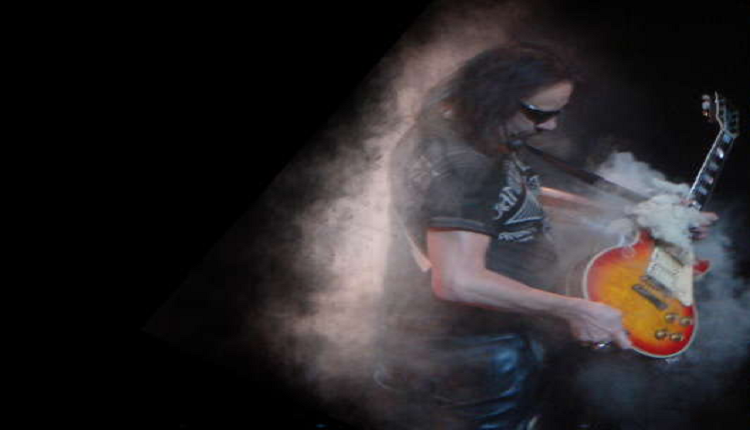 UP IN SMOKE
Rock N' Skull confirms Ace Frehley off event: "The Sludge story is correct"
PEKIN, Illinois — Metal Sludge reported earlier today that Ace Frehley was touring down under with Alice Cooper in late October 2017.
On the heels of this major tour announcement we also reported on a rumor that Frehley was pulling out of his appearance at the annual Rock N' Skull event on October 29th.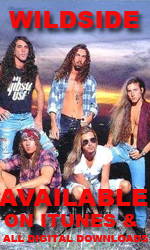 After a few hours our story was confirmed by Rock N' Skull promoter Justin Murr.
In a social networks post Murr wrote; "We just got confirmation, the Sludge story is correct."  (see screen capture below)
Murr went onto add; "We had a contract, we had a deposit but Mr. Frehley had cancelled our date due to "conflict of dates".
Metal Sludge has posted related stories in recent weeks and Murr has been adamant our stories were in fact false. But like we have in the past, we stand firmly by our intel and related sources.
At what appears to be no fault of his own, Murr seemingly did everything one would ask of a promoter according to his post.
Murr writing to fans of the event stated; "We apologize for the inconvenience." 
Rock N' Skull is scheduled for October 27th, 28th & 29th at "Avanti's Dome" in Pekin, Illinois.
The 3-day event is hosted by Eddie Trunk and features a who's who list of 80's hairbands including; Steel Panther, L.A. Guns, Quiet Riot, Warrant, Don Dokken, Lita Ford, Firehouse, BulletBoys and WildSide among others.
In related festival news the band Loudness was denied entrance into the U.S.A. today.
The Japanese based band was scheduled to appear at several stateside shows including the annual M3 Rock Festival in Columbia, Maryland.