"I was aware that I'd become the biggest enemy of every 40- to 50-year-old man out there."
— Wolfgang Van Halen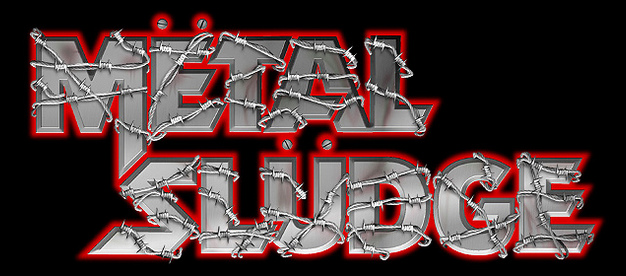 Metal Sludge — In a new interview with Classic Rock magazine courtesy of GUITAR dot com their Wolfgang Van Halen Q&A has some interesting tidbits for sure.

GUITAR has shared some of the young teens thoughts he had when joining Van Halen at 16 years old and it seems Eddie Van Halen's only child realized he was an enemy of sorts.

Read some excerpts from the recent Wolfgang Van Halen interview below.

————————————————————

GUITAR sharing a recent CLASSIC ROCK interview with Wolfgang Van Halen

"I was aware that I'd become the biggest enemy of every 40- to 50-year-old man out there": Wolfgang Van Halen recalls joining Van Halen at 16
Wolfgang Van Halen has recalled the "pressure" of joining Van Halen to support his father when he was just 16, as the band reunited in 2007.
As he filled in for former bassist Michael Anthony, Wolfie was aware that some fans were not happy about him taking over his position in a time he compares to "being fired out of the cannon" in a new interview.
Speaking with Classic Rock for its latest print edition, WVH remembers how he felt at 16 when it came to hitting the stage amid a rift between Anthony and his father Eddie following the bassist's departure.
"I was there to support my dad, but I was aware that I'd become the biggest enemy of every 40- to 50-year-old man out there in the world," he says. "It was something I didn't know how to handle. That did a lot of damage to me."
He adds, "It was a lot of pressure, but we had rehearsed constantly, to the point where those songs were in my bones. And luckily nobody was staring at me – they were staring at Eddie Van Halen and David Lee Roth on the stage together – so I got to lay back and do my part."



Read more at GUITAR here and read the full interview at Classic Rock here.