WELCOME TO THE JUNGLE
Tales From The Porn set to perform 1st ever Live Show April 7th in Sao Paulo Brazil
SAO PAULO, Brazil — Quick, name a band from Brazil.  What, you don't know any other than the mighty Sepultura?
Time to change that … ladies and gentlemen please welcome your ears to TALES FROM THE PORN.
TALES FROM THE PORN is not just another hard rock band but a band of South American rockers with a tatse for the harder edged rock bands from 80's.
The band wanted to have their songs sung in English, so they enlisted Sunset Strip veteran Stevie Rachelle (Tuff) to front their group.
Now after their debut release has hit the streets to rave reviews the Brazilian based group are ready for people around the globe to know their name, hear their songs and learn about their Brazilian rock n' roll roots too.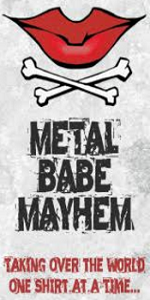 The band's lead guitarist Andy Sun is the band's co-founder along with bassist Bento Mello.
The two had toiled with the idea of a project for sometime and in late 2014 finally agreed; "Let's do this" adding Bruno Marx (guitars), Igor Godoi (keyboards) and Ed Avian (drums).
Soon an e-connection was made with Rachelle.
After some general exchanges via the internet a plan was put into place to record an album on 2 different continents with members being separated by more than 6,000 miles.
The result is the band's debut "H.M.M.V." which to date has been released by 3 record labels internationally.
"H.M.M.V." was first issued last fall by the Brazilian based Animal Records for distribution throughout South America. Then in Europe by Italian based Steelheart Records and also by RLS Records in North America.
Legendary British glam journalist Kelv Hellrazor (Metal Forces, Kerrang) on first hearing tracks from "H.M.M.V." wrote in an online blog: "Best thing Stevie Rachelle has done in ages. Andy Sun and Bruno Marx are the bastard sons of Van Halen and Def Leppard. "
"Everyone kept asking me; 'What does HMMV mean?'" says the California based vocalist Rachelle.
"Honestly, I had NO IDEA … so at some point I had to ask the guys what it meant, (laughing)." added Rachelle

In Portugese it's the abbreviation for Heavy Metal Minha Vida, which in English translates to My Heavy Metal Life.

Sleazeroxx the glam quintessential website writes: "There's no filler on this record. It's one good song after another with some tracks hitting the great mark" and also named TALES FROM THE PORN "H.M.M.V." the Album of the Year for 2017.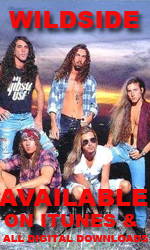 "Stylistically, this band will remind you of early Motley Crue, RATT and LA Guns.  This album isn't overproduced at all and feels raw and dirty.  Each song has killer riffs, fun lyrics and the type of anthem choruses that will stay in your head long after you stopped listening to it." writes blogger My Various Crap 
Sun who was born in the 80's but clearly wishes it was earlier loves the decade and talked about the band's goal in setting out to record their debut album: "The 80's vibe, we wanted to reproduce the same thing – as the eighties. Loud guitars, gang vocals, heavy, loud, fast cars, girls, getting drunk and horror movies."
"A Brazilian band, playing an American song in English. It's not common here in Brazil." added Sun
What makes TALES FROM THE PORN even more unique is that the Brazilian based group have never met their singer.
The band wrote and recorded all of the instrumentals in Brazil with local producer (Henrique Baboom) and sent the tracks to Rachelle.
"I heard the first few tunes and thought it had some teeth to it, soon after I was crafting lyrics and melodies that I felt fit the direction of the band's music." says Rachelle
Mello tell fans: "This is what this album is all about, our love for this kind of music, our love for Heavy Metal."
"Guns N' Roses, L.A. Guns, Skid Row, and some European bands too, like Shotgun Messiah. Of course, Motley Crue and one of my favorite bands of all-time, Babylon A.D.." says Sun talking about the group's biggest influences.
As for never meeting in person, that will change when the group perform their first ever live show on Saturday April 7th 2018.
TALES FROM THE PORN will appear at "Manifesto Bar" in Sao Paulo Brazil.
"I am excited for this journey. It will be my third visit to Brazil, but my first with TALES FROM THE PORN. And I cannot wait." added Rachelle
The band released a lyric video for "Perfect Love" last fall. (see below)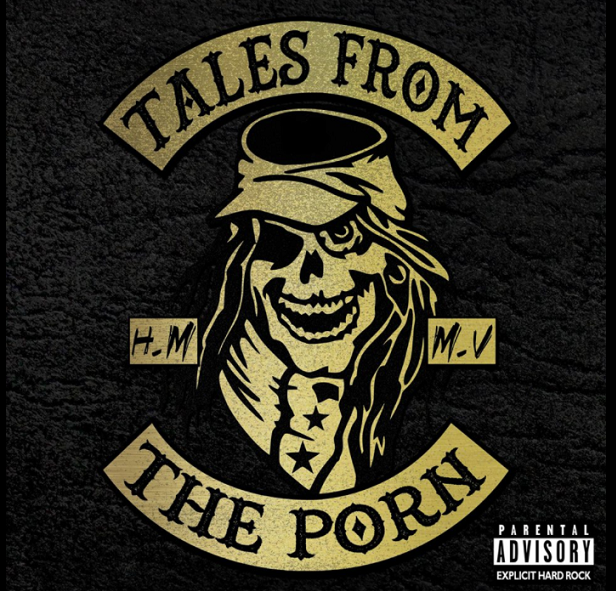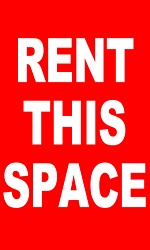 Track listing for "H.M.M.V." is as follows…
1. Back To The 80's
2. Runaway Lovers
3. Hot Girls, Fast Cars
4. Tales From The Porn
5. Perfect Love
6. Girls Wanna Party (Augusta Street)
7. Let It Shake
8. Danger Zone
9. Scary Movie
Tales From The Porn @  Facebook –  iTunes – Spotify – Amazon – eBay – Twitter – Instagram – Soundcloud – YouTube –