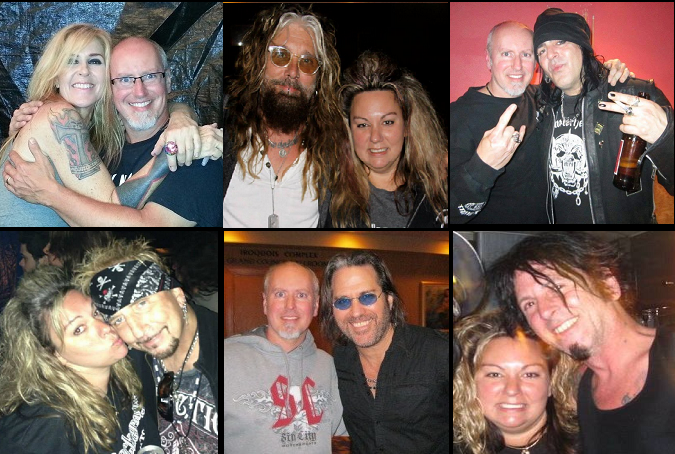 Metal Sludge .. Okay, let the questions begin… who are they and why are they on Metal Sludge?
Well let me cut to the chase here…
Jesse and Kenda Brunette are a married couple from Green Bay Wisconsin that have been involved with Rock and Music shows for roughly 30 years.
They have helped book, orchestrate, promote, work at, work for and sort countless shows from Milwaukee to Green Bay and all around the state.
They are directly responsible for bringing all your favorite bands to clubs, acoustic jams and even bigger events and festivals.
When >insert rock star< needs to be picked up an airport, they were there.
When >insert Los Angeles based band< were on tour, and scraping by, their house served as a free motel for the group.
When >insert band< had a day off after their show, it was Jesse and Kenda who set up the afternoon barbecue in their backyard for the guys.
They have worked together on more shows than most people attend in their life, and when they didn't do it together – they did it separately.

In other words…
Kenda might be doing all at a club show for Bang Tango or Faster Pussycat, while Jesse is working as a local crew, tech or stage hand at a bigger festival like Rock U.S.A. or Rock Fest.
There were times when they themselves were fully responsible for 2 shows on the same night, 1 in Green Bay and the other in Milwaukee… so Jesse would be at one, and Kenda at the other.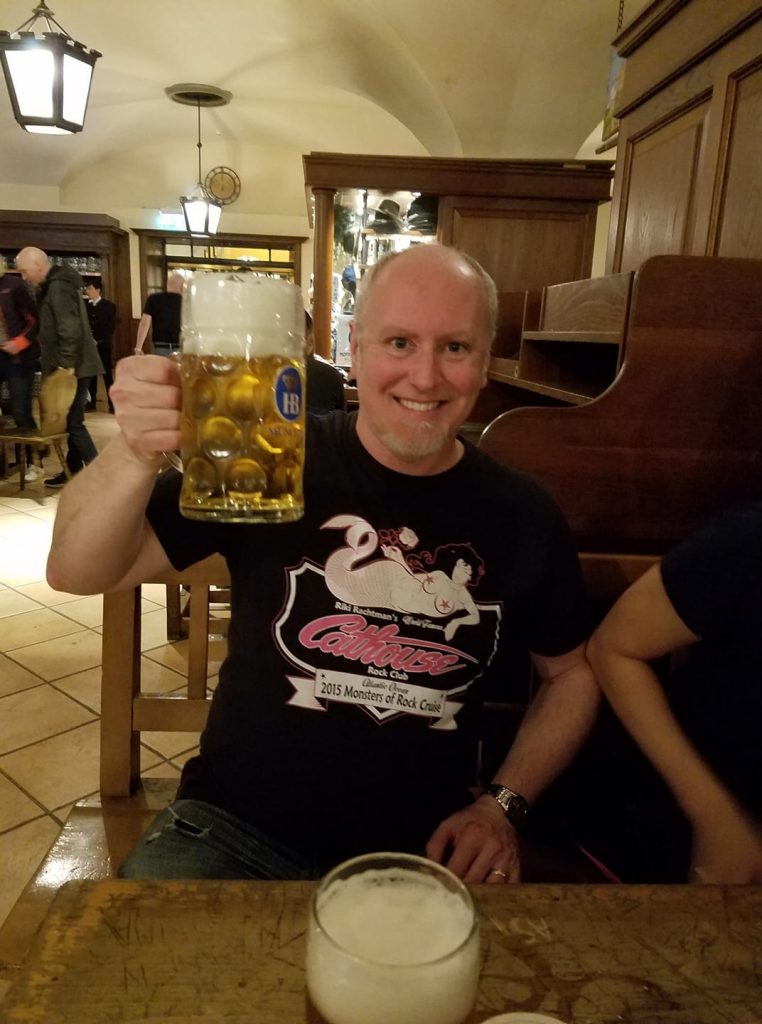 Who have they worked with?

It would be easier to list who they have not worked with…

But if you need to know… FireHouse, Winger, Night Ranger, Trixter, Quiet Riot, Faster Pussycat, L,A, Guns, Pop Evil, John Corabi, Jackyl, Autograph, Lillian Axe, Hinder, Steelheart, Dilana, Adler's Appetite, Saliva, Lita Ford, Enuff Z'nuff, Gilby Clarke and Tuff just to name a few.

In addition to all they've done in and around Wisconsin, they too have supported other events far beyond their home.

They have been at M3 Rock Festival on the Monsters of Rock Cruises, at Rocktember and a long list of others from Miami to Los Angeles.

And while there as fans or guests, guess what… you guessed correctly… they were helping bands at these events too, from giving rides, acting as crew, working a merchandise stand or other.
I personally have been on the receiving end of their support, friendship and business related dealings, bookings and more… for many years.
And yes, their home was opened up to my groups more times than I can remember.
My point here is, they have given SO MUCH to the state of Wisconsin and its music scene… and to the bands who tour through Wisconsin from all over.
Without them, there are a lot of things that don't happen for the fans in the crowd, or frankly, the bands themselves.
It's time for all of us to give back.
Jesse recently ended up in the hospital for nearly a month due to the Covid-19 virus and he's still there.
A friend of theirs started a GoFundMe for them, and if you can help, please do so.

If you can't donate, maybe share it or tell a friend about it.
With all the kind things I could say or write here, words are not enough to explain how much these 2 have helped so many for so long.

Time to give back!
Metal Sludge is wishing Jesse a full recovery and Kenda our support until he's back at home where he belongs.

Thank you for reading this, and we ask that you help spread the word.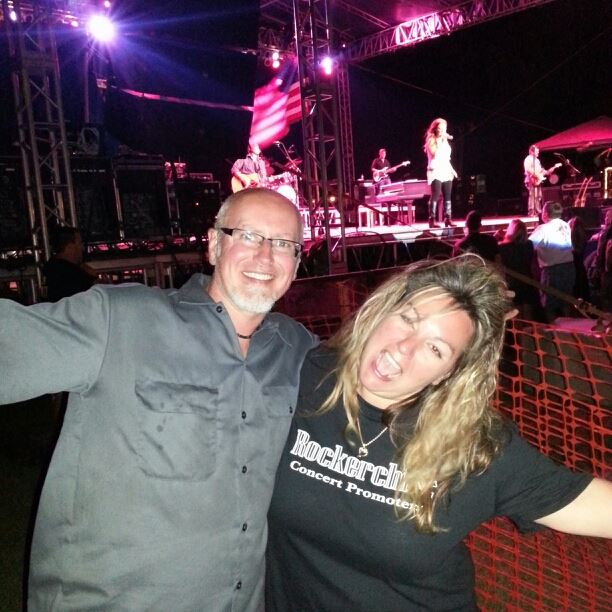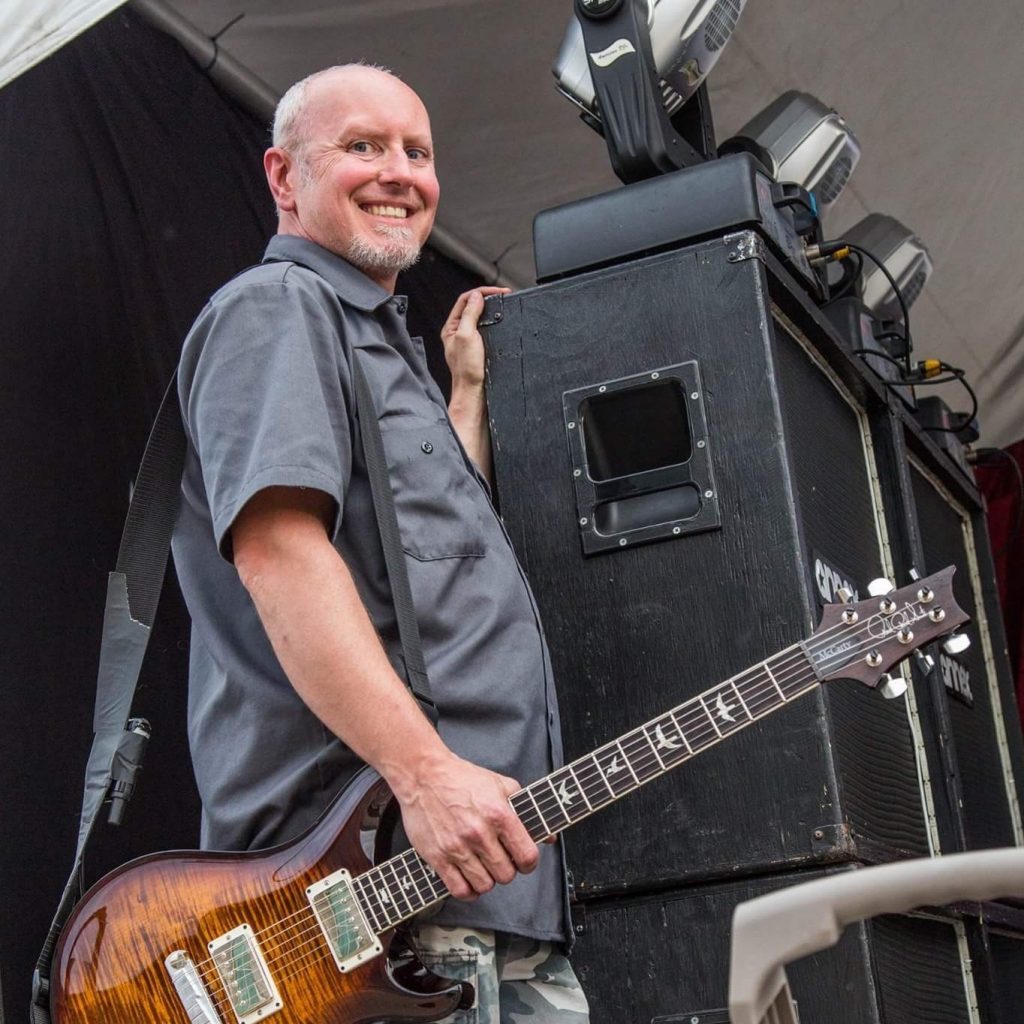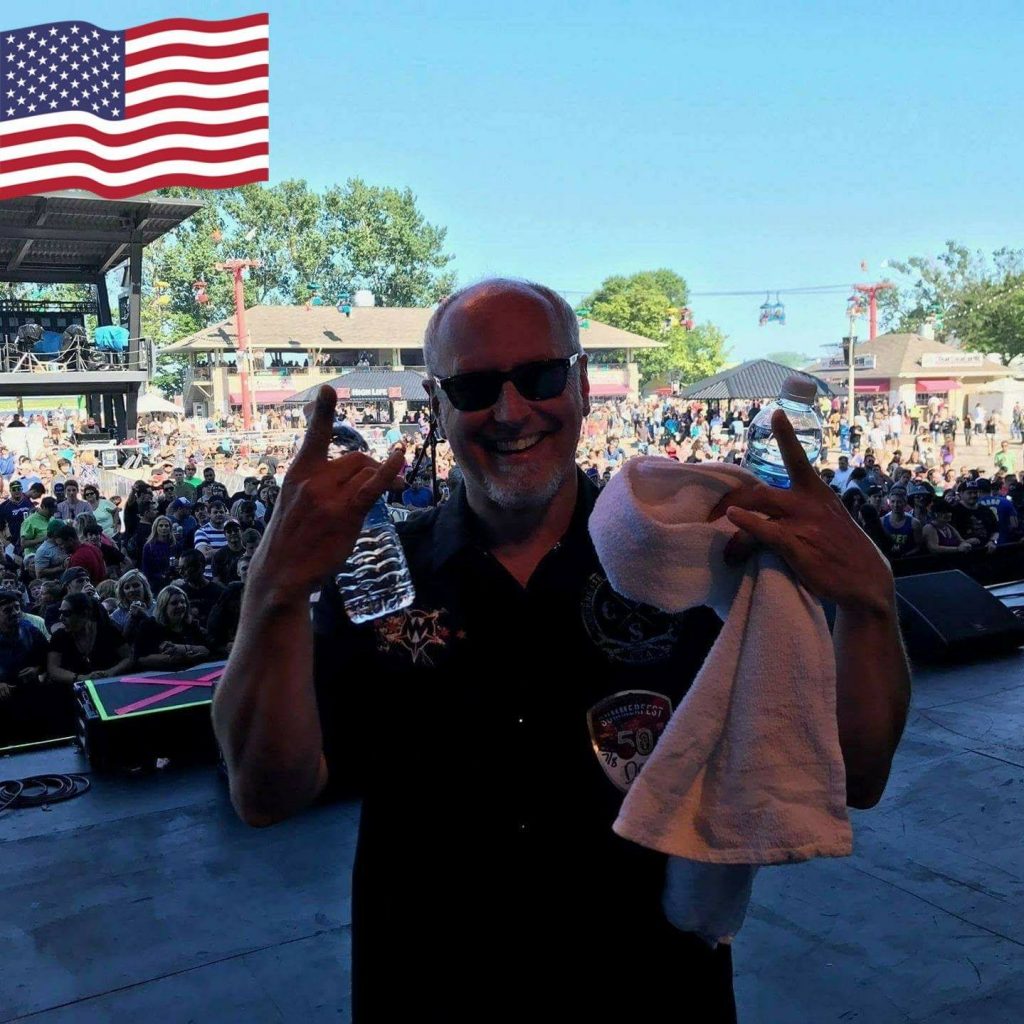 What is this? Learn more