Facebook — BLACK N' BLUE frontman JAIME ST. JAMES has confirmed that the band's former guitarist JEF 'WOOP' WARNER is okay.
Metal Sludge first reported about WARNER missing HERE on July 13th.
The singer posted on his official Facebook on July 14th confirming WARNER was "alive and okay" and was recently "in touch by phone" according to ST. JAMES.
The guitarist went missing according to friends, and family about 1 week ago.
The official BLACK N' BLUE facebook page posted a message on July 7th confirming the family was trying to locate him and asked for the public to contact family if anyone had information.
Metal Sludge is happy to hear that WARNER has been found.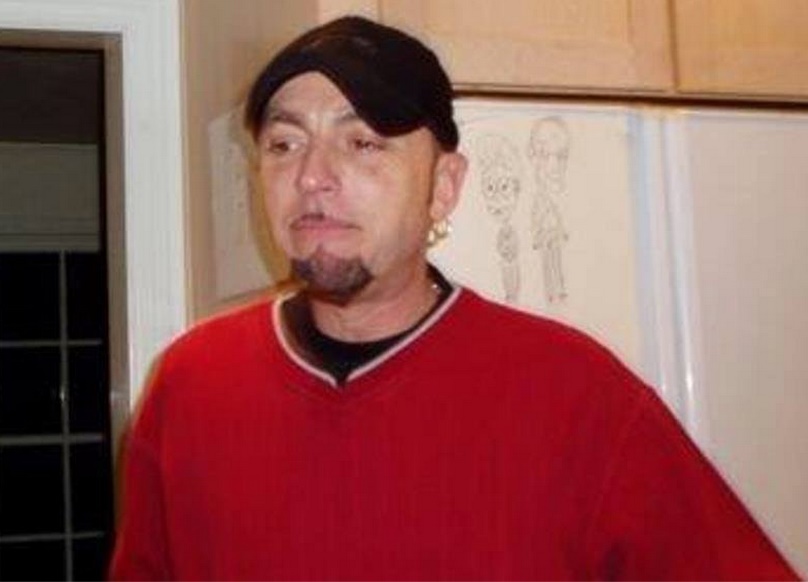 http://metalsludge.tv/ex-black-n-blue-guitarist-jeff-woop-warner-missing-according-to-band/