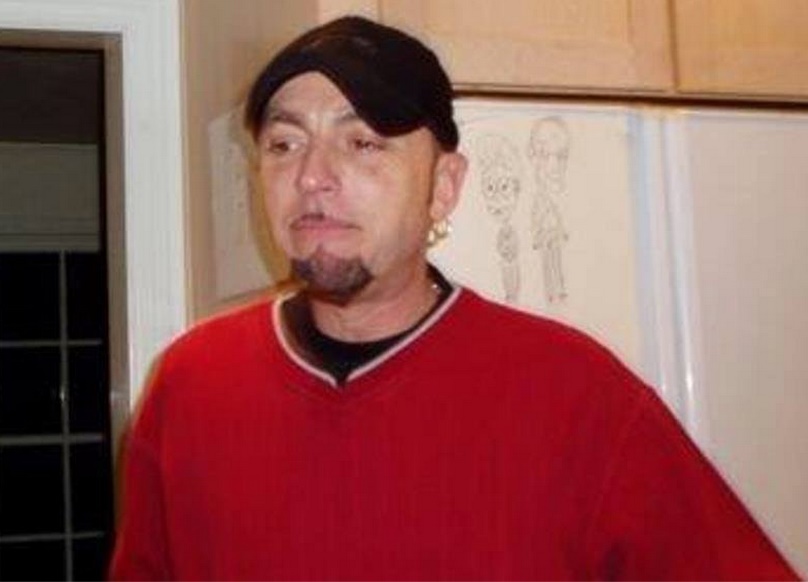 Facebook — Accroding to a posting on the official Black N' Blue facebook it seems that original member Jeff 'Woop' Warner (guitars) has gone missing.
The posting is asking for help to locate Warner who has been missing since July 7th 2015. The message goes on to say that Warner had traveled up to Vancouver BC to record with friends.  They have also noted that it's confirmed that Warner had crossed back into the US but hasn't been seen since.
Black N' Blue formed in 1981 in Portland Oregon. They broke into the industry internationally with their hit "Hold Onto 18″ off their 1984 self titled debut on Geffen Records.
If you have further info on Jeff 'Woop' Warner please contact Rick Warner HERE.