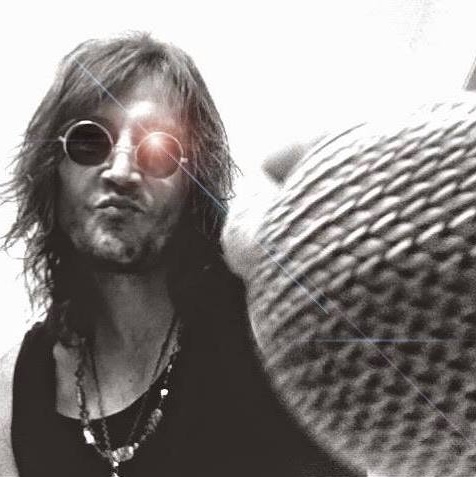 GET HIGH ON A NEW THING
Donnie Vie WANTS YOU to join his new band
Facebook — Donnie Vie is putting together a new band and he WANTS YOU to join him.
The former Enuff Z'Nuff frontman recently came out of the woodwork and started doing some press along with regular Facebook posts to let the world know he's still alive.
Below is an audio interview from the M2podcast that the singer/songwriter recently appeared on.
Vie posted a flyer of sorts on his official Facebook page this past week that is advertising him looking for musicians. The only requirements is your appearance and vox.
We're guessing if you're talented but a ghost, you're shit out of luck … so make sure you have an appearance.
Vie's poster is added below and it encourages all who have what it takes to get in touch with his manager, it appears his name is Jeff.
Tell them you saw this on Metal Sludge too, Donnie loves us.