RETRO REVIEW: RATT 'Collage'
"The most stripped-down and straight-forward of the band's career"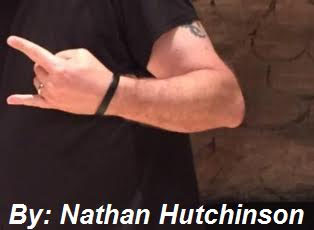 Even the biggest fan can't help but feel a bit underwhelmed when they find out that one of their favorite bands is releasing an album of re-recordings of previously available material.
After all, these collections aren't usually all that memorable.
Often, they turn out to be nothing more than another way for the label and/or the band to squeeze a few more bucks out of their most loyal supporters.
Sad, but true.
There are some interesting exceptions.
Here's one.
In 1997, the members of Ratt were discussing plans for a reunion tour that they hoped would rejuvenate the band's career. It had been seven years since the release of their last full-length album, 'Detonator,' and before they hit the road they went into the studio to put together a product to promote as part of the comeback.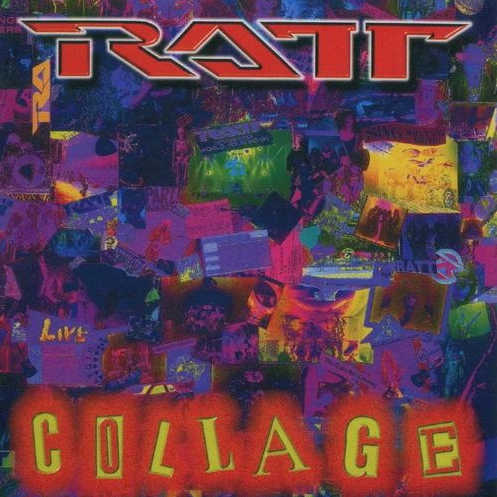 The result was very aptly titled 'Collage,' which was released on DeRock Records.
'Collage' was just that. It was a collection of different pieces and parts from through the band's history – and even pre-history.
It was not a greatest hits album.
These were deep cuts, some of which were even unfamiliar to many long-time fans.
Buy Ratt's 'Collage' on eBay, Amazon or get the collectors 4-item set on eBay.
At least four of the songs – Steel River, Dr. Rock, Top Secret and Ratt Madness – are Mickey Ratt tunes, the band vocalist Stephen Pearcy founded in the 1970s that later morphed into Ratt. Two of the songs appeared in different versions on 'Detonator' – Top Secret and Lovin' You's A Dirty Job (remix) – and Mother Blues was originally released by Pearcy's project Arcade in 1993.
The band certainly hoped that re-working these songs might help reignite the public's interest.
However, any hope of a true reunion of the classic lineup quickly faded.
Guitarist Robbin Crosby was too ill to really contribute and bassist Juan Croucier decided to pursue other interests.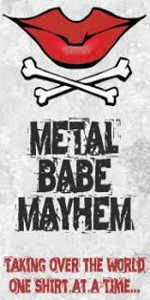 Crosby appears on just three songs, adding only rhythm parts, while Croucier plays four tracks. Robbie Crane, who later join the band on a full-time basis, and Billy Sherwood handle most of the bass parts on the album.
Warren DiMartini delivers a performance that only reconfirms his well-deserved status as a hair metal guitar hero, playing lead and rhythm on most of the songs.
Crosby's absence is very notable, though. The twin-guitar attack that was such a big part of the band's signature sound in the 1980s can't really be replicated, but that does allow DiMartini to stretch out and get more bluesy and groove-oriented.
Also missing is the grand, deep, lush (and sometimes too overblown) production that the legendary Beau Hill brought to the band's biggest albums – Out of the Cellar, Dancing Undercover, Reach for the Sky and Invasion of Your Privacy.
Pearcy and DeMartini produced the songs and the album is by far the most stripped-down and straight-forward of the band's career.
In many ways, 'Collage' doesn't sound like any other Ratt album, even if most of the tunes are recycled. But, it sounds enough like Classic Ratt to make it comfortable, familiar and an enjoyable listen.
The songs are solid, especially Steel River (which was originally a Mickey Ratt song called Railbreak), I Want It All, Take It Anyway and Ratt Madness. The only forgettable track is the head-scratching dance, techno remix of Lovin' You's A Dirty Job that wraps up the album.
With all the craziness that has surrounded the band in recent years, its nice to be able to flash back to a time not that long ago when almost all of the surviving original members – Pearcy, DeMartini and drummer Bobby Blotzer – were able to co-exist in the same space long enough to record good music.
It's not likely that will ever happen again.
Buy Ratt's 'Collage' on eBay, Amazon or get the collectors 4-item set on eBay.
Review by: Nathan Hutchinson for Metal Sludge