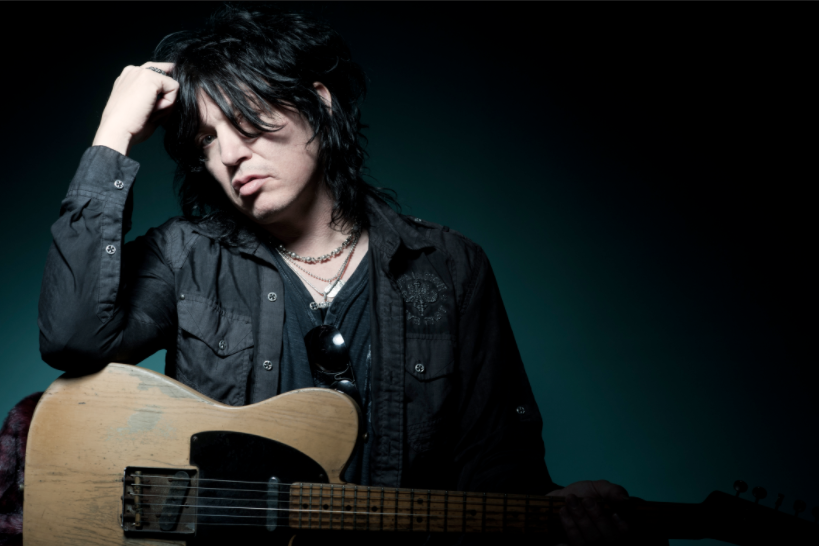 SHAKE ME
Cinderella's Tom Keifer hospitalized after collapsing before Pittsburgh area show
WARRENDALE, Pennsylvania — Tom Keifer was forced to cancel last minute last night as the singer was rushed to an area hospital.
The Cinderella frontman collapsed just minutes before he was slated to take the stage at "Jergel's" in Warrendale Pennsylvania.
Fans were packed into the Pittsburgh area club so much so, it was a sold out Saturday nite according to the event's facebook page.
Our local source says Keifer was rushed to a local ER in an ambulance and the show was abruptly cancelled.
The singer is reported to be resting and several online updates are saying Keifer was suffering from dehydration.
Sleazeroxx reported on the incident late last night as news broke.
Sleazeroxx followed with an update writing: "Tom Keifer was, regretfully, forced to postpone his performance in Warrendale, PA last night following his collapseprior to the show. Keifer was transported to a local hospitalwhere he underwent tests and was kept overnight."
Metal Sludge wishes Tom a speedy recovery.