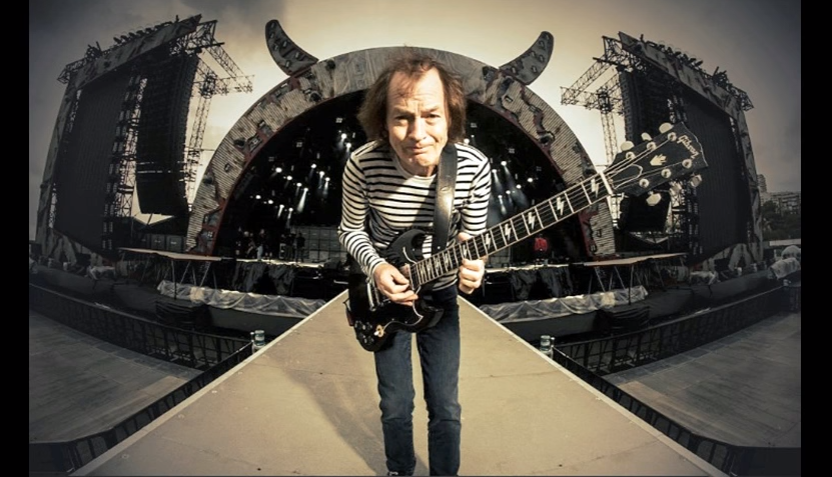 AC/DC with Axl Rose, tonight's outdoor show in Portugal 100% chance of rain
Portugal — The band has finished extensive rehearsals and a sound check. Now it's nearly showtime and the rains are starting to fall in Portugal.
Tonight will be the anxiously awaited debut of AC/DC with Axl Rose as their frontman. Many audio clips have leaked in recent days and below we've posted a few of those.
The Guns N' Roses singer turned AC/DC fill-in sub is showing some amazing dedication. Rose who has almost never rehearsed or sound checked with his other band over the years has been on point with both in his new role to sing for Angus and the boys.
Below are a dozen bits of songs and Axl sounds as powerful as ever in "Hells Bells" and "Back In Black".
Other notable songs included are "High Voltage", "Hell Ain't A Bad Place To Be" and "Thunderstruck".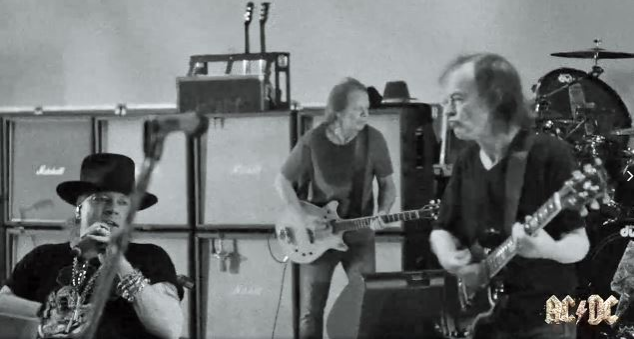 The band's deep catalog of cuts is a 'challenge' admitted Rose, but what fans have heard thus far show he has the range and grit to make this work.
The show is in Passeio Maritimo de Algés in Lisbon at an open air stadium. Soon enough we'll be privy to photos and videos of the landmark rock n' roll event.
Stay tuned…..