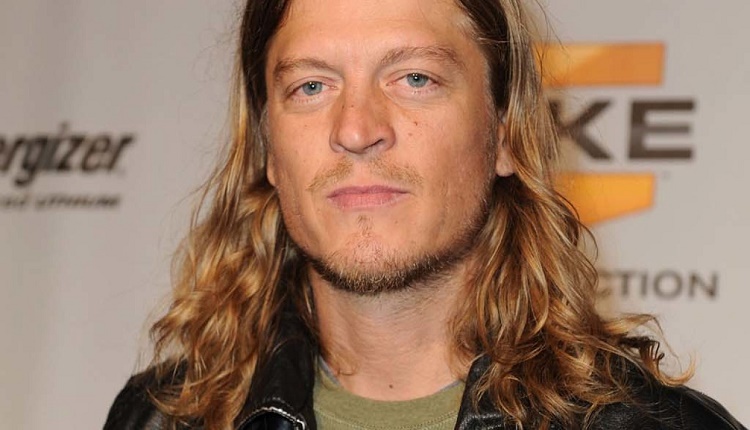 BAND QUITS?
Wes Scantlin abandoned on stage by Puddle of Mudd bandmates in the U.K.
United Kingdom — While on a short tour of the U.K. lead singer Wes Scantlin has once again publicly had some sort of breakdown on stage.
This time the singer had some issues with his bandmates. It is appears they abandoned the stage and left him sitting there by himself.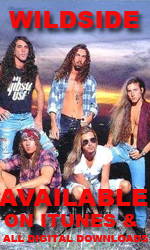 The crowd seems very upset and fans are heard shouting; "F??k you Wes".
The troubled singer is seen flipping the bird to his stage left as the video starts and then he waves goodbye to someone.
Scantlin then tries his microphone with a "Hello check 1, 2", and then tells the crowd; "The band Puddle Of Mudd, who I thought was my band. Has quit on me. They have stopped playing with me. Is that not a surprise?"
One fan continues to berate the singer with; "F??k you Wes" more than twenty times.
A female fan is heard yelling; "You're a disgrace."
The most vocal fan who berated the singer with endless F-bombs then one-ups the female's comments with; "You're a disgrace, f??k off."
Shortly after his statement to the crowd the sound crew appear to have turned off Scantlin's mic, but he stays center stage sitting on a chair.
As the singer sits making hand and arm gestures to the crowd music plays over the P.A. system as stage hands are seen moving about the stage.
The show took place in Dorcaster on Wednesday March 23rd and a video of the entire incident is posted below.
The singer is no stranger to these incidents. Scantlin had similar situations that played out in front of a live audience in recent months on February 19th in Pennsylvania and January 30th in Ohio,
The singer was arrested 4 times in 2015.
Puddle Of Mudd have 2 more dates left on their U.K. run and return stateside to play events throughout the spring and summer of 2016.