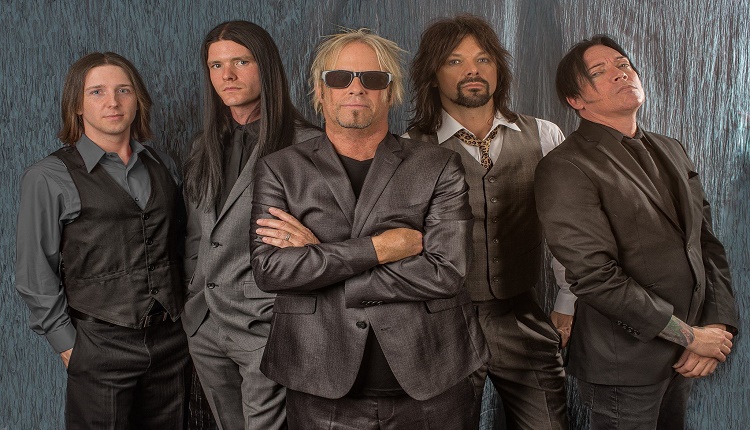 Las Vegas — BOBBY BLOTZER has officially hit the stage with his RATT side-project, BOBBY BLOTZER'S RATT EXPERIENSE.
The tribute band made their live debut in Las Vegas over the weekend. There are already live pics and videos showing up online.
Below we have linked several live clips of the band performing "Round N' Round", "Back For More", "Never Use Love" and " I Want A Woman" among others.
BLOTZER himself took to his official Facebook page on Friday saying this:  "I'm amazed at how fking great this band sounds. I'd dare to say, haven't heard Ratt sound this strong at least at our rehearsals, and definitely vocally in dozens of years. With all due respect of course."   See a screen capture of the full message below.
BOBBY BLOTZER'S RATT EXPERIENCE features JOSH ALAN (vocals), former L.A. GUNS bassist SCOTT GRIFFIN, DOC ELLIS (guitar), BLAZE (guitar) and of course BLOTZER on drums.
The out spoken drummer also posted a set list pre-show on the band's official Facebook page which included 21 songs.
Included are all the RATT mega hits you'd expect to hear and some surprises too.