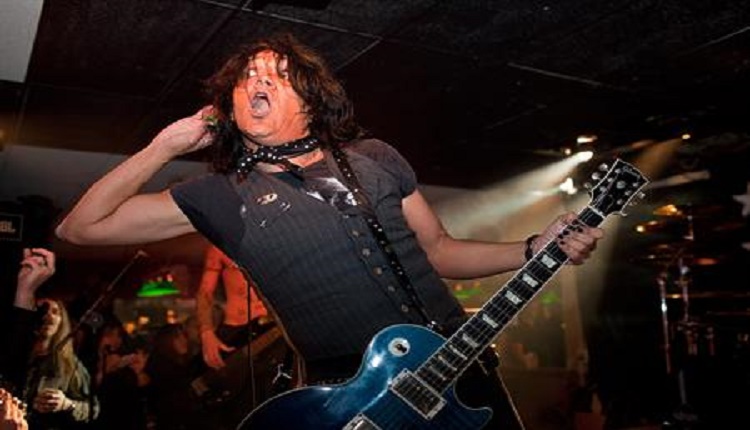 Totally Driven Radio — BULLETBOYS founder and frontman MARQ TORIEN recently spoke at length with BAG RAGNI from TOTALLY DRIVE RADIO about his career in the Los Angeles based band.
TORIEN talks in depth about the group's latest release ELEFANTE' (Deadline Cleopatra Records), past BULLETBOYS members who went onto big things and his affiliation with OZZY OSBOURNE as a guitarist for a brief period.
Near the end of the interview TORIEN touches on the subject of his former BULLETBOYS bandmates hiring a new singer.
TORIEN is the sole original member left from the classic lineup.
—————————————————————————————————
Totally Driven Radio spoke with Lead Singer / Guitarist of The BulletBoys Marq Torien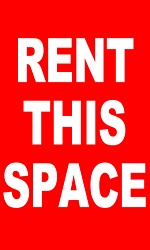 **New Single "Sympathy" and new musical direction of the new album "Elefante"
**How it was scary for him to be Executive Producer of the new record
**The summertime feel of the new record
**At times he thinks to himself, who really cares about The BulletBoys, and their music
**How they give back to the Armed Forces, Autisms, and Pit-bull Rescues
**What has kept him faithful to The BulletBoys all these years, and not just join another band, or go solo
**"The band lineup he has together now, they know, they can tell him whatever the fuck they want"
**He has a really weird feeling that something BIG is about to happen to them
**He talked about getting the Ozzy gig, after Randy Rhoads past away, and before they left for Europe, Sharon called his parents, and told him they thought he was too young and they were going with Bernie Torme.
**LA Times wrote an article at that time about how he was the new guitarist for Ozzy
**How he always wanted the Bullet Boys to be a 2 guitar band, but early on, it didn't happen
**He played in the band HAWK, before the BulletBoys, was it with Doug Marks, from Metal Method Guitar Lessons
**last time Bay saw him play Philly, with LA Guns, and Jason Hook was his guitarist
**Talked about Jason playing with Mandy Moore, and Five Fingered Death Punch
**Back in the day, when they opened for Ozzy at the Tower Theatre in Philly, and the crowd was booing them
**BulletBoys drummer, Philly area Native Johnny G, who passed away a couple years ago
**Plans for rest of 2015
**"Sympathy" will be their first video in years
**His feeling on the rest of the original members of the BulletBoys getting a new singer
Totally Driven Radio, the weekly radio podcast heard live every Thursday night from 8 – 11 pm Est time on the Totally Driven Entertainment Radio Network, hosted by Bay Ragni and Nick Wilkinson covers the world of sports and entertainment each week, as well as bringing you celebrity guests interviews.
Marq hangs out with us for 40 minutes, you can listen to his full interview below.
BulletBoys @ WebSite – Twitter – Facebook