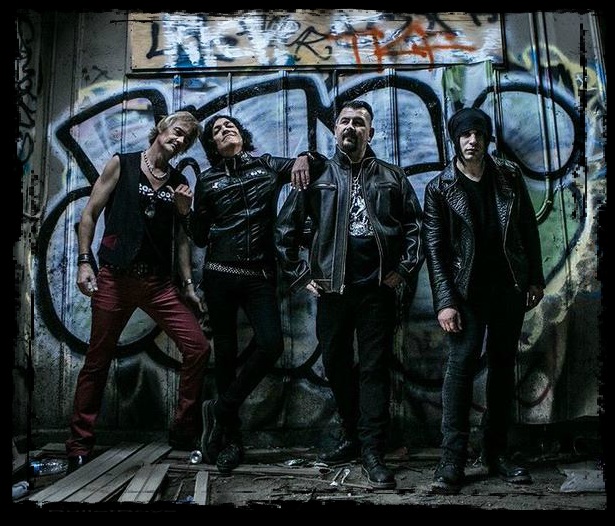 BulletRatt?
Marq Torien sings for Stephen Pearcy & BulletBoys pull plug on UK Tour
Los Angeles — BulletBoys have been hot in recent months with the release of their 11th disc "Elefante'" via Cleopatra Records. The record has received above average hype and acclaim from fans and critics alike.
The band has even garnered support from the Los Angeles based rock radio station KLOS, something most 80's rock groups do not receive in the current musical climate.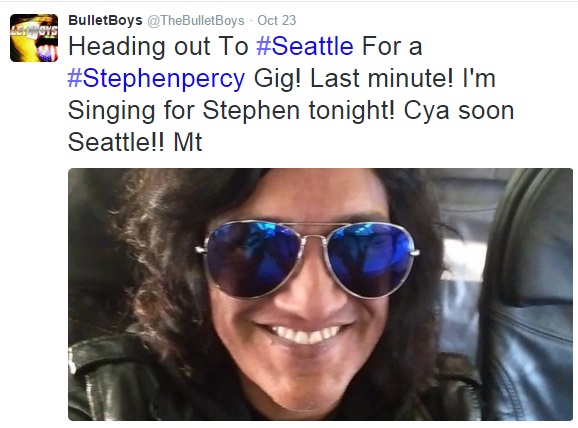 In early September the band released their official video for "Rollover" featuring Playboy model Ivy Ferguson.
BulletBoys fronted by the lone original member Marq Torien just finished a short run of shows through the Midwest capping off their weekend at the annual "Rock N' Skull" music festival.
Now on a moment's notice, it seems the 54 year old Torien was pulled onto a plane to fly into Seattle to sub for original Ratt voice Stephen Pearcy.
It's not completely clear as to the line-up, whether it'll be BulletBoys, or just Torien singing with Pearcy's band. It appears that Torien just might be singing a set of Ratt tunes.
Pearcy, 59 has been active as a solo artist performing his Ratt and Arcade catalog to solid crowds since departing the Ratt camp back in April 2014.
In a posting about his weekend acting as the fill-in for Pearcy Torien wrote: "We wish my brother Stephen Pearcy a Speedy Recovery from his ailments!!! Love u Stephen!!! Cheers!!! Xx Marq T"
Ironically Torien was at one point a member of the original un-signed Ratt as a guitarist way back in 1982.
In other BulletBoys touring news, a tour calendar found on the official BulletBoys Facebook shows scattered dates including appearances in England, Scotland and Wales in November. But rumor is that these shows are being pulled, cancelled or post-poned.
One club promoter posted in the Metal Sludge Forums that his date was cancelled, and that word came direct from the band's agent according to the Scotland based "Bannerman's" in house booker.

Stay tuned to BulletBoys @ Facebook – Twitter – WebSite