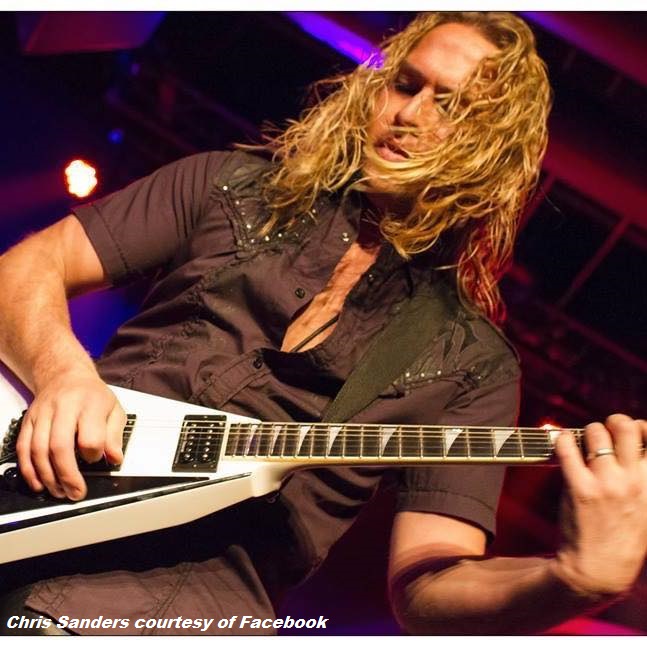 SOUTHERN CALIFORNIA — As first reported by Metal Sludge on Monday February 17th 2020, it appears our story is correct that guitarist Chris Sanders is no longer a member of the Los Angeles based band Ratt .

Now today, Sanders has broke his silence confirming the Metal Sludge report.

Sanders tells Mike Gaube's Headbangers via a Facebook post: " OFFICIAL STATEMENT from guitarist Chris Sanders (RATT): "At the beginning of the year, I sent an email to management that I would not be renewing my contract for 2020. After playing music in some form for 25 years, I've retired from the industry."

Now we will await the official confirmation of our other Ratt related story, when they announce their Summer 4-Band Package Tour on Monday February 24th.

Our report notes the Tour Package will feature: Ratt, Tom Keifer (the Voice of Cinderella), Skid Row and Slaughter.

Both Sleazeroxx and Blabbermouth have also reported on our recent Ratt stories.

Metal Sludge will continue to give you breaking news and the inside scoop as we hear it.

Stay tuned….