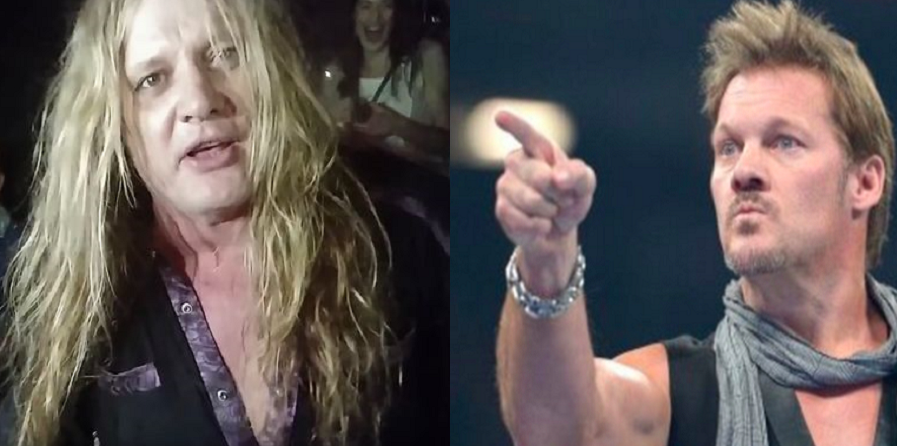 FAKKY
Fozzy singer Chris Jericho "mimes to a tape very well" says Sebastian Bach
FAKERSVILLE –Who loves a live rock concert when the lead singer is lip-syncing to tapes?
That's what we thought.
It appears that another has been outed as doing just that.
The band Fozzy is now coming under fire for running tapes during their live shows.
And the band's lead singer and longtime WWE wrestling star Chris Jericho is the subject.
These reports are nothing new to Metal Sludge, as we've outed a few other acts in recent times including Stryper and House Of Lords.
Of course, there are always the delusional fan base of followers who stand by their favroite band's facade of a live show.
Jericho has been called out by none other than former Skid Row singer Sebastian Bach.
Bach wrote in a socical media comment (under his real name Sebastian Bierk): "Wow, he mimes to a tape very well."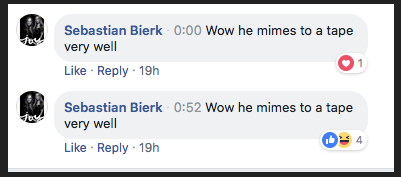 The popular glam rock site Sleaze Roxx also posted a piece about this writing: "Fozzy played at The Rockpile in Toronto, Ontario, Canada yesterday and Sleaze Roxx has received reports that it looked like Jericho was miming on stage (i.e. lip synching)."
Sleaze Roxx continues with: "One concert goer reported to Sleaze Roxx that they were disappointed to see that Jericho was miming on stage to the point that it ruined the concert for them."
Included below are clips from The Rock Pile show in question and similar videos including a clip that Metal Sludge was sent directly from a disgruntled fan.
One of the clips below is Fozzy from River City Rockfest in 2017. It's very clear, during the day, outside and the camera shot is right on Jericho.
The comments section is full of both people who can see and hear, and then those who are either blind, deaf or delusional.
Some fans are commenting in support of the group, but not everyone is clueless to the obvious.
A fan named Harvey Lake posted in August after the band's appearance at Bloodstock: "I Love Chris Jericho and Fozzy, but at least try to have the mic near your mouth when you mime mate come on now, #Bloodstock"

What should one expect from a guy who did fake wrestling for a career.
Now it appears Jericho is keeping true to his roots and fake singing too.
See videos below.