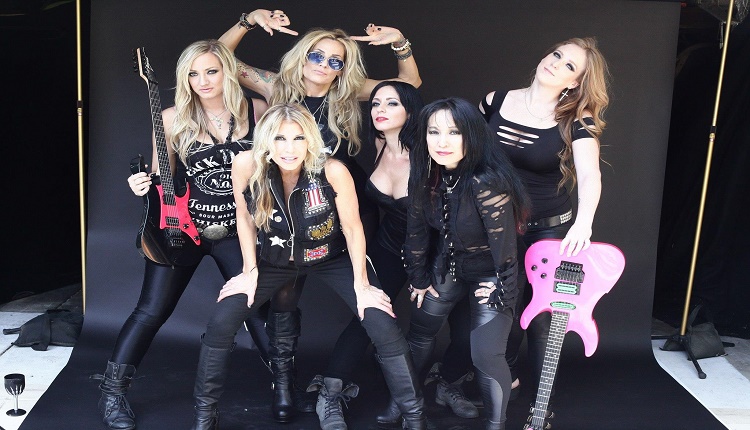 Another F'N Podcast — Lorraine Lewis from Femme Fatale swings by to talk nipple slips, life on the road in the 80's, the lost Femme Fatale 2nd record, the new all girl version of Femme Fatale, Ex-Wives Of Rock, her new clothing line Rock & Roll Vending, and other great randomness.
Femme Fatale Tour Dates!
August 22 2015 TBA
August 30th 2015   "80's in the Park" Melbourne, Florida
September 4th 2015 "Vamp'd" Las Vegas, Nevada
September 5th 2015 "Whisky-A-Go-Go" Hollywood, California
October 1st-5th 2016 "Monsters of Rock Cruise" West Coast So Cal
More Announcements Coming Soon!
Femme Fatale @ Twitter – Website – Facebook 
Fast forward to about the 32:00 minute mark if you don't wanna listen to 2 tools talk about football and wrestling. 😉
The Great Bobboo also phones in to talk football, hockey, and wrestling as usual.