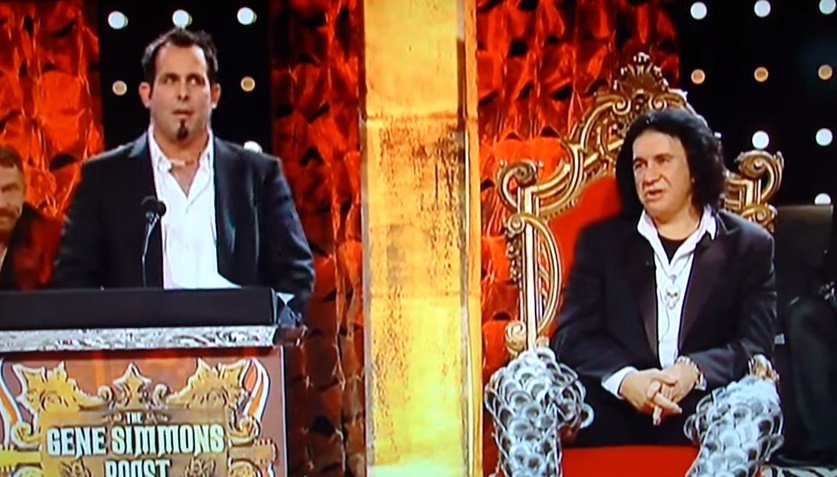 FULL OF SH!T
Comedian & KISStard Craig Gass is a total F'ing LIAR!
Alaska —  Who is Craig Gass? Umm, he's Motley Crue's soundman of course. Well, if you're from the land of eskimo's and dog sled races, then you might believe that.
Quick question, do they have the internet up there yet?
Anyway…moving along.
Anyone who likes KISS most likely knows who Craig is. And if you don't know his face, and to be fair – he doesn't get mistaken for Mark McGrath, cause Craig is much more handsome (cough-cough). But if you heard him on the phone you just might think it was Gene Simmons calling.
What does all this mean? Nothing really, but if you watch the first video below, you will see why this man is a fucking liar.
Enjoy.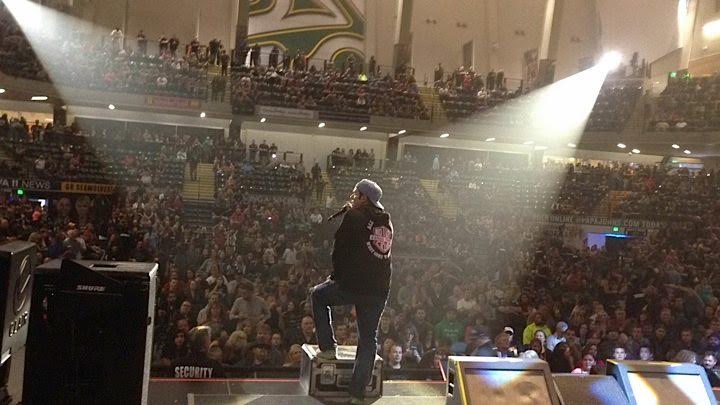 Craig Gass on stage lying to Motley Crue's audience so they don't throw shit at him.