INTO THE FRYER
Don Dokken insults local Detroit support groups calling them "Sh?tty opening bands" (New Video)
WESTLAND, Michigan — The rock band Dokken recently appeared at a local club in Michigan and the show didn't go as planned for Don and his band.
A youtube video has just surfaced of Don bad mouthing local support bands after Dokken had some sound and monitor issues during their set.
The locals are saying there were sound issues over Dokken's first few songs which seemed to prompt the singer to react by saying; "That's what happens when you got a lot of shit bands on the bill."
Dokken was appearing at "The Token Lounge" which is located in Westland Michigan a suburb of Detroit.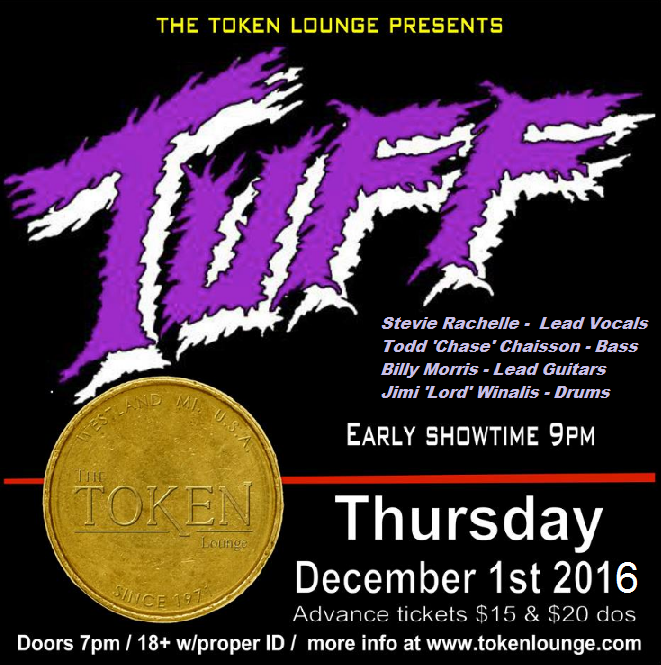 A youtube post from one fan wrote; "I was dissapointed in this show."

Another fan who attended wrote the following in an online forum: "After like 2 songs he (Don Dokken) started bitching about the monitors, the sound and other things. Then he actually said to the crowd, "This is what happens when you have sh?tty opening bands."
Another source alleges the following: "As for Don's attitude. Promoter and owner of the club said that Don didn't bother to show up for soundcheck to go over sh?t that would have prevented the issues he had."
Not all fans took Dokken's comments lightly, as one fan shouted; "Into the fryer you fat f!?k" from the back of the crowd.
We have posted both the Don Dokken rant video below and along with the band's live version of "Just Got Lucky" from that night.
In the song clip it sounds as if though Dokken says; "We're doing the best we can" just as the band is about to start the song. At the end of the clip at the 5;01 mark, he adds; "This is the sound" with somewhat of a questioned reaction as he faces his band members.
Dokken just returned from their re-union shows in Japan. Those shows featured all original members including guitarist George Lynch, Jeff Pilson (bass), along with "Wild" Mick Brown (drums) and Don Dokken (vocals).