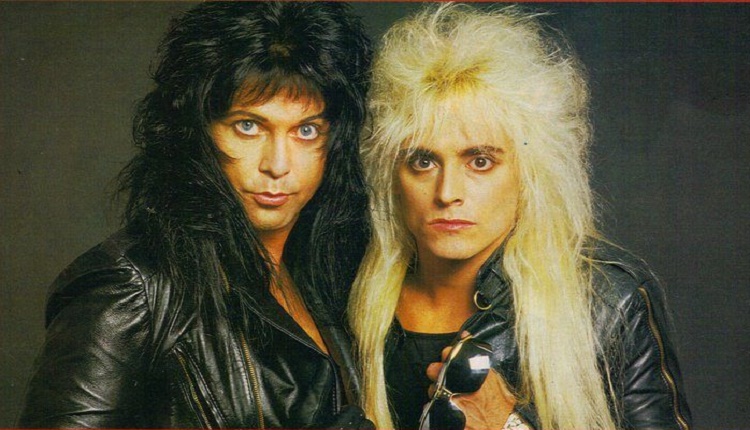 KING TRAINWRECK
King Kobra and Ex-W.A.S.P. bassist Johnny Rod on the Music Mania podcast
Music Mania —  Former W.A.S.P. and current King Kobra bass player Johnny Rod is our special guest this week on the Music Mania podcast. Johnny discusses what it was like working with Blackie Lawless, touring with W.A.S.P. and much more!
——————————————————————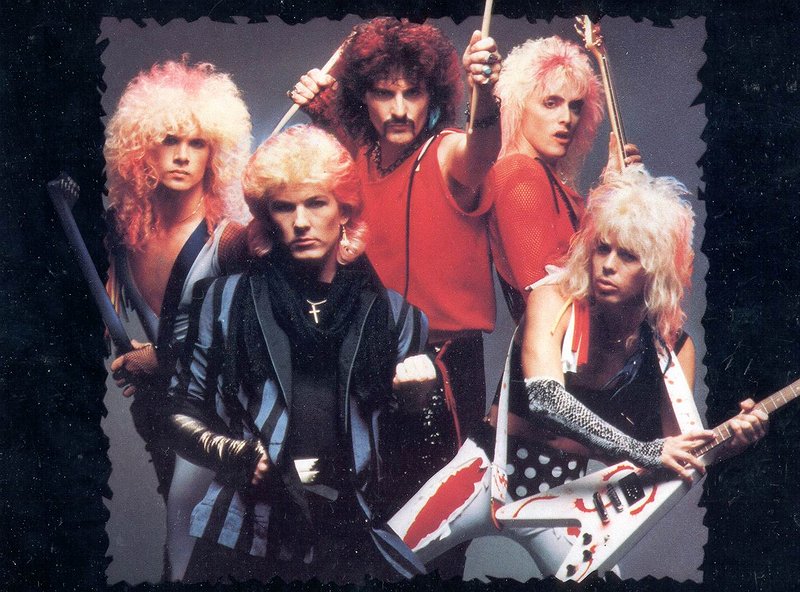 The attached podcast is worth a listen.
Some quality comments made by Johnny Rod are noted below:
"You can cut off anything off your body you want, but you're still a man (laughing)." Rod's comments on Mark "Marcie" Free
"I've had this name (Johnny Rod) since 1978, some girl gave me this name." Rod talking about his stage name
"The only difference between me and someone else is I get paid for what I love to do (Laughing). They pay me for this. (laughing)" talking about his job and career choice.
"I never forgot where I came from. That's me." on being real about his roots.
"I never got the attitude of, some so called 'rock stars' they act like, all of a sudden, they act like, hey man, now that I've recorded, I've put some piece of music on a piece vinyl, or on a CD that I am different than you. I am different today than I was yesterday. No you're not. (laughing)" comments on 'so called' rock stars in the industry
"I'm still John. You know I am still John, crazy fucking asshole from the south of St. Louis (laughing)" admits he's crazy John from St. Louis
"In '92, after that 'Crimson Idol' album, I needed a….I was getting pretty wild on drugs. I was a maniac. I was going crazy. I still am. I believe our basic personality doesn't change we just run out of wind. (laughs). But besides that, I needed to step back from a while cause I had a daughter, ya know and things like that. And I needed to step back for a while. I just decided to knock it off for a while, cuz, I needed to, for several reasons."
"I was out of my mind for a while" says Rod about his mid 80's party life.
Johnny goes on and on about hanging with Def Leppard when they recorded Hysteria, partying and getting drunk and crazy on the road with Chris Holmes, wanting to do a reunion tour with W.A.S.P. and looking back at touring with Iron Maiden in 1986.
Tons more to enjoy as Johnny is animated as ever. Definitely an interesting listen. a huge shout out to Music Mania Podcast for this great interview.