LACK OF INFORMATION
Who is in Ratt, who's not in Ratt and who the f@#k are the guitarists in Ratt
LOS ANGELES, California — We want information. Information. Information.
But… no one seems to have it.
Maybe we should call Iron Maiden and see if they can help.
After months of speculation about who is going to play guitar for the band Ratt, it's down to a handful of days…before their next show – but no one knows.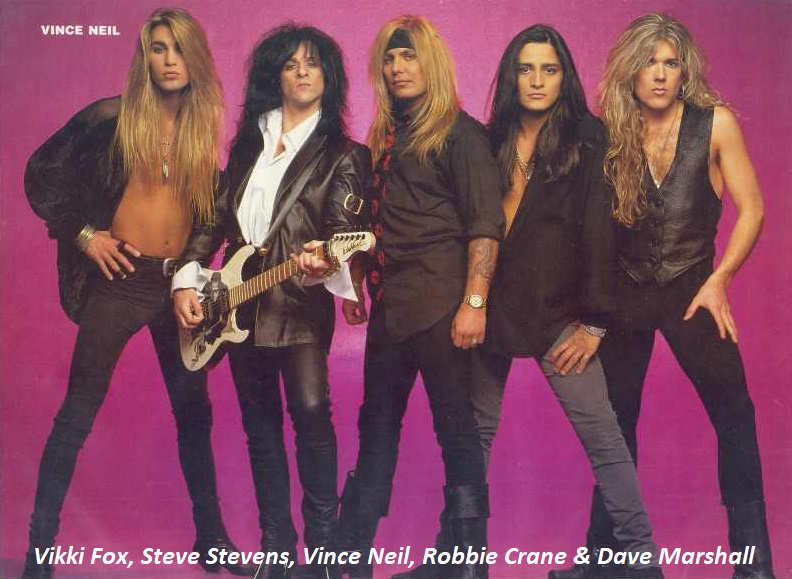 This is what we do know.
Warren DeMartini was fired from Ratt as first reported by Metal Sludge back in March.
We also know that just 6 days later Carlos Cavazo went on record with Metal Sludge and said, ""As long as Warren (DeMartini) is not there, I don't see myself doing it.  I can't picture anyone else being there other than Warren." says Cavazo

Cavazo added, "The same goes for the other guys as well. Pearcy and Croucier, If they fell off, I wouldn't want to be involved." 
It's also come to light this week that Jimmy DeGrasso will not play drums for Ratt.
Rumors are that Joaquin Revuelta has been playing drums for the band behind closed doors.
One inside source has told Metal Sludge that some rehearsals with Stephen Pearcy (vocals) and Juan Croucier (bass) auditioning prospective guitarists, has included Revuelta (drums).
Hot names that have hit the wire, text line, phone line, message boards and more are Dave Marshall, Joe Holmes and Johnny Monaco among others.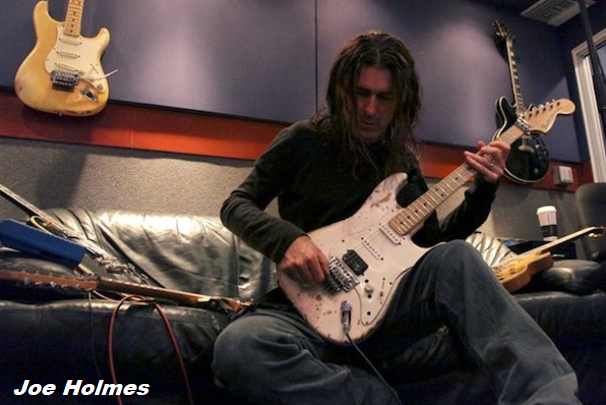 Marshall is best known for his stint in the Vince Neil solo band during the 90's.
Currently Marshall lives in Nashville, and he was on social media jamming to Ratt songs back in May.
Which seems odd and ironic, at least we thought so.
But…the industry sources we've spoke with, which are many, all say Marshall is not in.
However one of those sources did say, "He (Marshall) was offered the #2 (rythym) spot in Ratt. But in the end turned it down."
Another name that keeps coming up is the former Ozzy guitarist Joe Holmes.
One other that popped up a few weeks back was the recently departed L.A. Guns guitarist, Johnny Monaco.
A tipster who has been close to the Ratt camp for years has told us the following, "It's 2 younger guys, they are like 24 and 35 years old."
To which we replied…"Huh?"
Former Bobby Blotzer Experience axeman Blaze kind of fits that mid 20's age bracket, but… no confirmation.
Wouldn't that be ironic?
Metal Sludge reached out directly to the Ratt camp main rodent, but all we got in return was a skull face and heavy metal horns emoji. Lol.
#True
Now we'll all wait…
ADs