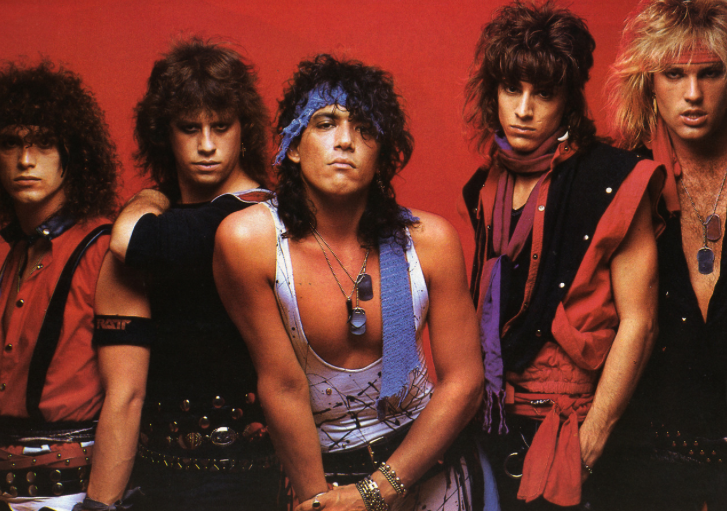 LAWYER IT DOWN
Ratt guitarist Warren DeMartini files lawsuit against Bobby Blotzer
Los Angeles, CA —  A founding member of the 1980s rock band Ratt is suing another original member, alleging he is bringing suits in the name of the group and falsely advertising his tribute band as the real thing.
"This case arises from the drummer of the rock band Ratt trying to take over the band and pawn himself and a cast of subordinates off as the genuine article," lawyers for plaintiff Warren "Torch" DeMartini state in the lawsuit filed against Bobby Blotzer in Los Angeles Superior Court Tuesday.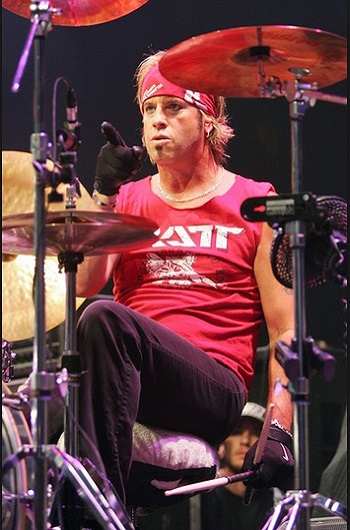 The 52-year-old DeMartini is Ratt's founding lead guitarist and Blotzer, the original drummer.
The suit alleges Blotzer, 56, is putting his interests ahead of those of the band. The complaint also seeks a court order directing Blotzer not to file further actions in the name of Ratt or its management company, WBS Inc., of which he and DeMartini are 50 percent shareholders.
A representative for Blotzer could not be immediately reached.
According to the suit, the four remaining members of Ratt disagree on whether the band should continue to tour together. Blotzer and some members have toured until recently in tribute bands, which do not violate any prior agreements, the suit states.
However, Blotzer is now promoting his tribute band as if it is the actual group, the suit alleges.
"In essence, Blotzer wants to hijack the name and tour under the name Ratt," the suit states. "Defendant Blozter intends to fool Ratt's fans by touring with himself, a drummer, and a group of imposters calling themselves Ratt."
DeMartini believes that touring with "inferior substitutes" dilutes the value of the band and damages its credibility in the future, according to the lawsuit.
On Sept. 3, over the objections of DeMartini, Blotzer held an annual WBS shareholder meeting in which he elected himself chairman of the board and president in place of the plaintiff, the suit states.
Blotzer ignored a cease-and-desist letter from DeMartini's lawyers and instead filed an unauthorized trademark infringement action against 56-year-old Ratt bassist, Juan Croucier, the suit alleges.
Read the full story at Daily News. Above content found on Daily News.