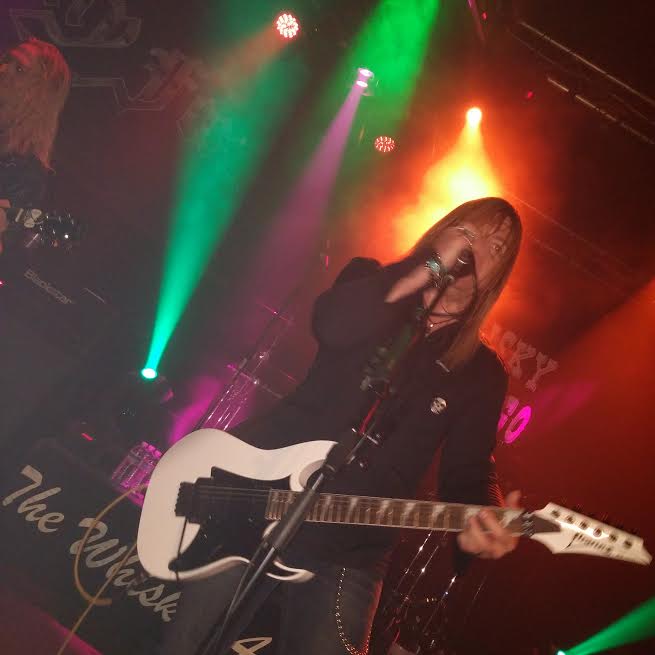 LIVE REVIEW: BRITNY FOX LETS THEIR HAIR DOWN — AT LEAST WHAT'S LEFT OF IT — IN FUN-FILLED WHISKY CONCERT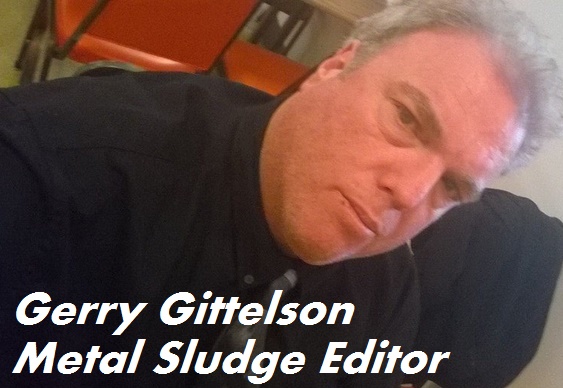 HOLLYWOOD — Once among rock's most promising glam bands before never fully reaching its potential, Britny Fox is back touring, and the Philadelphia foursome came through with a successful performance on Friday, Oct 9 at the Whisky.
Originals Johnny Dee (drums) and Billy Childs (bass) are still in place, in addition to longtime singer Tommy Paris and new guitarist Chris Sanders from the band London.
"We actually were really looking forward to this gig because we rarely play Los Angeles — even when we were first starting out," Dee said. "It was nice to play the Whisky."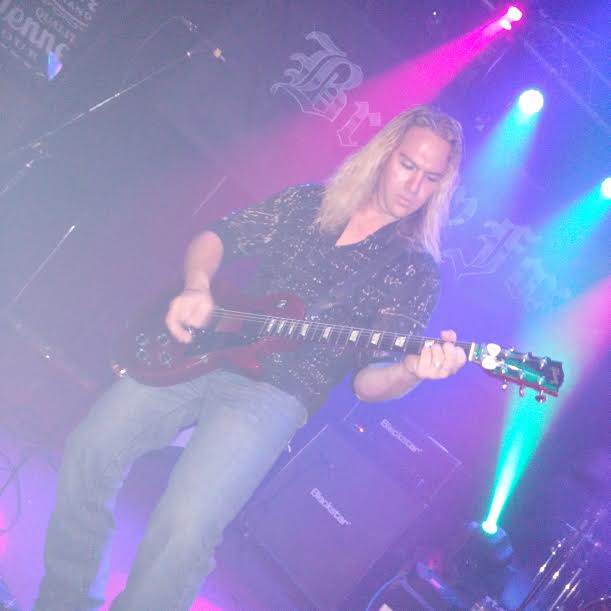 Britny Fox is about letting loose and having a good time, and that's exactly the vibe the band put out, as there were smiles all around — not just from the players but the crowd who waited for the group's late start, as Britny Fox did not finish until close to 2 a.m.
Britny Fox saved their biggest hit "Girlschool" for last, followed by a well executed version of AC/DC's "Whole Lot of Rosie" for the encore.
Dee is an exceptional drummer who has been playing in Doro for nearly two decades, but you get the feeling Britny Fox is his first love. He hits hard, and he is entertaining to watch.
Childs held down the other part of the rhythm section, and Paris found some of his best vocal moments on the opening "Six Guns Louded," "Black and White" and the Nazareth cover "Hair of the Dog."
It was not the biggest crowd the Whisky has ever seen, but everybody seemed to enjoy the proceedings immensely.
Sanders played a cool guitar solo that led into "Shot From My Gun."
Afterwards, everyone was partying it up backstage until the wee hours.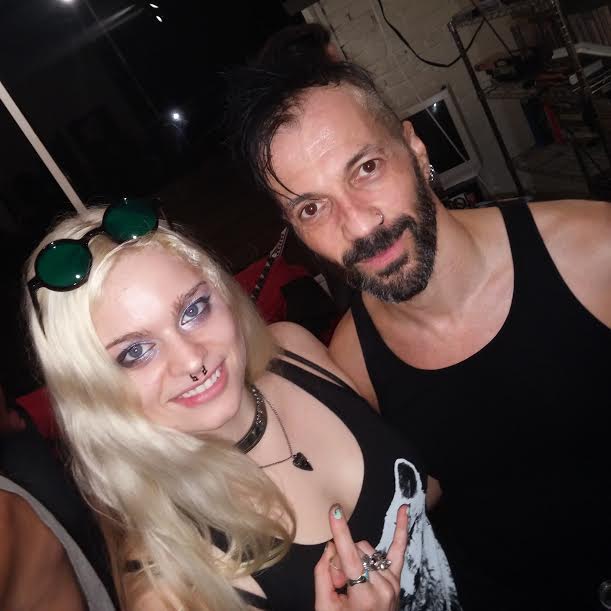 Time really flies. Has it really been 30 years since Britny Fox first started up in 1985? Plans are in the works to record a new album. Nobody is expecting it to sell a million copies, of course, but give Britny Fox credit for continuing to push on.
Popular local act Stonebreed opened. Singer Carlos Cruz was doing his thing, and it's clear this guy is a star on the rise. The band has opened for anyone and everyone who is halfway popular, and perhaps soon it's time for Stonebreed to move up to the next level and headline big shows themselves; they appear confident and up to the task.
Gerry Gittelson can be reached at gerryg123@hotmail.com