"Joe has been discharged from the rehabilitation hospital and is now home. He is receiving 'Inhome Care' with weekly therapies. Joe is ecstatic to be home with me and the dogs!"
— Jessica McElyea-LeSte'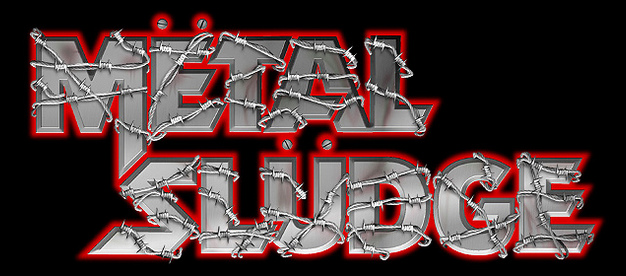 Metal Sludge — Bang Tango frontman Joe Leste has been released from the hospital and is currently recovering at home.

As Metal Sludge reported here back on August 18th the Sunset Strip veteran rocker fell ill and suffered a stroke.

Leste, 58, was hospitalized on August 10th and is reported to have more than 30 years of health issues which also requires medication, and according to the initial reports, the singer's medication failed him.

Leste's wife Jessica took to their official Go Fund Me earlier today with an update which we have shared below.

——————

Joe has been discharged from the rehabilitation hospital and is now home. He is receiving 'Inhome Care' with weekly therapies. Joe is ecstatic to be home with me and the dogs! He is getting a little stronger everyday and is adamant the stroke won't hold him back! He is very appreciative for all the support & love received.

— Jessica McElyea-LeSte', Organizer

——————



Leste has been the singer of Bang Tango since the group's start in 1988 and during a period when they went on hiatus Leste formed and fronted the Los Angeles based Beautiful Creatures.

Beautiful Creatures signed a deal with Warner Bros. and released 2 records in 2001 and 2005.

After Beautiful Creatures seemed to run their course, Leste who at some points juggled both bands eventually returned and rebooted Bang Tango.



Stay tuned to Metal Sludge for Breaking News, Updates and Features along with both new and classic interviews.