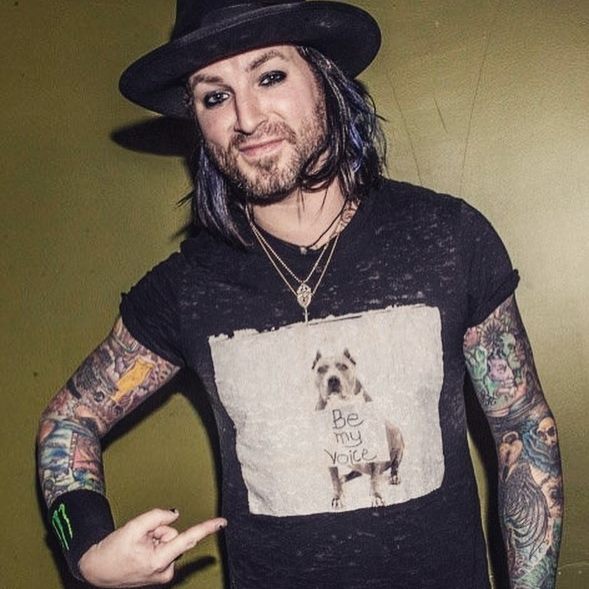 NEVER ENOUGH MEMBERS
L.A. Guns add Ace Von Johnson of Faster Pussycat to their lineup
LOS ANGELES, California — Congratulations Ace Von Johnson – you are the 50th member of L.A. Guns.
That is, unless our math is off.
But don't blink, because 51 isn't far behind.
In a not shocking twisting turn of events, it appears that L.A. Guns have added a new member.
Tracii Guns, the band's lead guitarist and founder wrote on instragram today: "I'd like to welcome @acevonjohnson into the @laguns family. He will be joining on tour starting next week (smiley face)."
Previously to the addition of Von Johnson, L.A. Guns was using Adam Hamilton as a secondary guitarist since June 19th.
Hamilton replaced Johnny Monaco, who departed a day earlier.
Monaco, was the replacement for Michael Grant who was in the group for 6 years but fired back in early March.
Von Johnson has been a longtime member of Faster Pussycat since joining in 2010.
Hamilton has chimed in to confirm writing on the Metal Sludge Gossip Board: "Ace is going to do some longer runs. I have a daughter with special needs and it is tough being away from home for multiple weeks at a time."
We look forward to more from L.A. Guns.