OMFG!
Axl Rose breaks bone in foot, tonight's concert in Las Vegas is…
Las Vegas — Wow, a close call for sure. It seems Axl Rose has broken a bone in his foot but don't fret, he's still ready to rock!
According to a tweet by the leader of the world's most dangerous band, he's broken a bone in his foot.
But the good news is that he's suppose to be good enough to play Las Vegas tonight. One could only guess, it's going to be touch n' go for sure.
Oddly the Guns N' Roses frontman had some issues with his left foot and ankle over 20 years ago. We've unearthed some rare video footage of Axl being fitted with a cast backstage. Check it out below.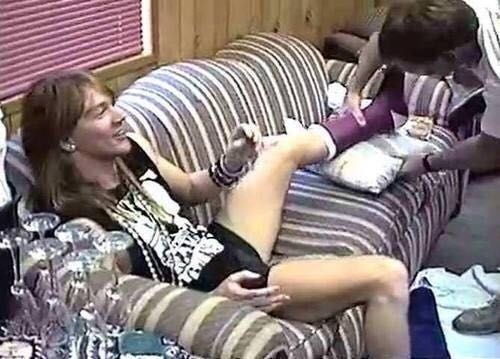 Let's hope Axl can make it through this weekend's shows without too much pain.
See the video below as a Doctor explains Axl's situation.