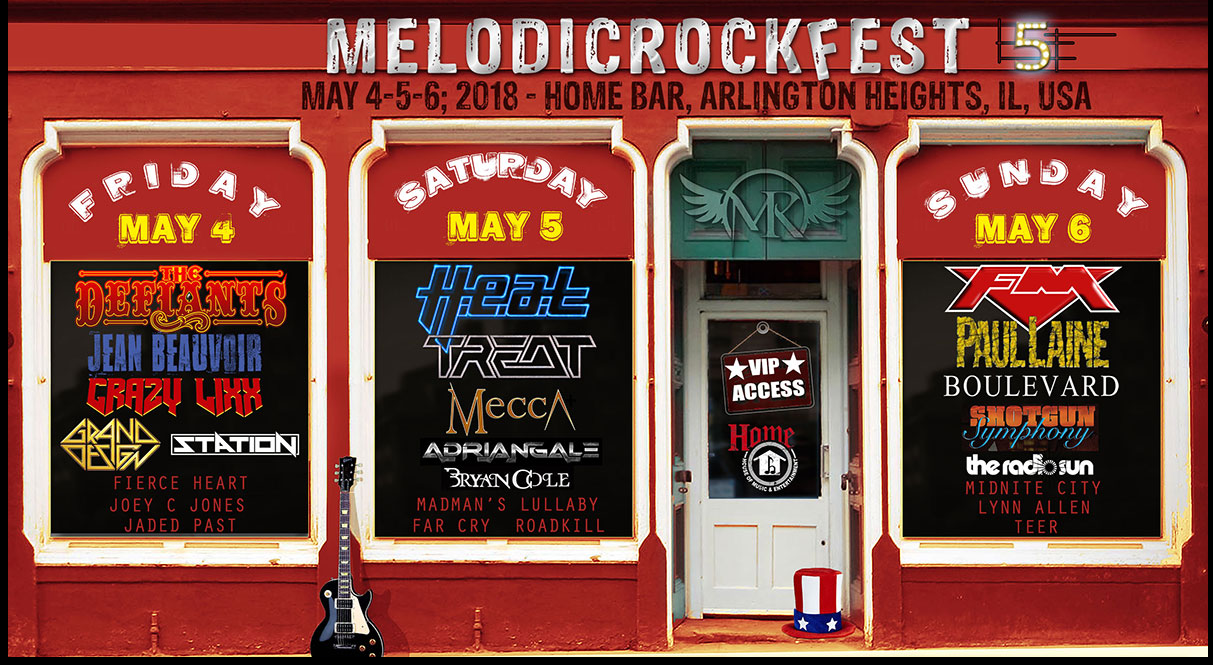 ON SALE NOW
MelodicRockFest 5 tickets on sale for U.S. shows in May 2018
Festival News — Are you ready for another rock fest? Well, ready or not, it's happening next spring.
That's right Melodic Rock Fest is officially on sale as tickets went on sale for event #5 in the U.S. for May 2018 last week. And from the looks of the online chats and comments, these rabid fans are more than eager to buy 'em up.
Like past events, Melodic Rock Fest is always a success and slammed door to door all weekend.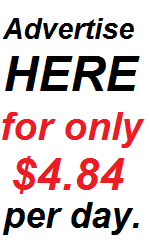 Anyone who follows the AOR rock world is well aware of MelodicRock.com as they've been online longer than Metal Sludge. And the site's fearless leader Andrew McNeice has once again pulled out all stops for 2018 planning both a U.S. and a European event in Sweden as well.
The line up for the May 4th. 5th & 6th 2018 event will be held near Chicago at "Home Bar" in Arlington Heights, Illinois.
The lineup is who's who of several Euro bands including appearances by a fistful of acts from Sweden in particular.
The list includes; HEAT (Sweden), FM (Britain), Crazy Lixx (Sweden), Treat (Sweden), Mecca, Grand Design (Sweden). Station (New York City) and Shotgun Symphony among others.
Other notable appearances include one-time Danger Danger frontman Paul Laine, and Joey C. Jones.
Jones is well known around his current home in Dallas Texas, and you might remember him fronting the legendary Sweet Savage back in the mid 80's.
Jones also went on to release a critically acclaimed disc with his solo project Joey C. Jones and The Glory Hounds in the 90's.
For a ton more info please visit the event's official website, or facebook event's page.
Melodic Rock Fest @ Event WebSite – Facebook – Twitter – Official WebSite  – Instagram