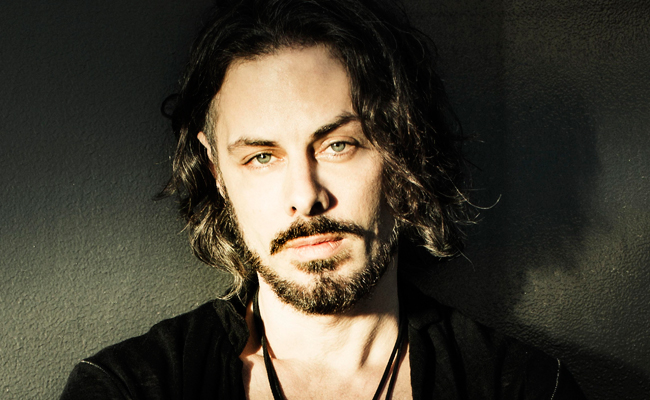 POISON, WINERY DOGS & GUITAR PICKS
Richie Kotzen lets loose on Another FN Podcast
Another FN Podcast — Richie Kotzen calls in to talk the new Winery Dogs record "Hot Streak", their writing process, Phili Cheese Steaks, playing with or without a pick, what he learned while in Poison and the truth about what happened, Prince, soul music, and much more. The interview starts at 42:51 of the show.
Other subjects Kotzen touches on….
* East Coast Italian sandwiches and the difference is the bread and water.
* Going on the Cruises, and he loves the Ocean.
* On using guitars picks or his fingers on different songs in studio and live.
* Going from Shrapnel Records to making a 2.5M record with Poison
* Reconciling with the band guys (Poison) years later.
The Great Bobboo joins to talk fantasy football from NFL week 1 and predictions for week 2.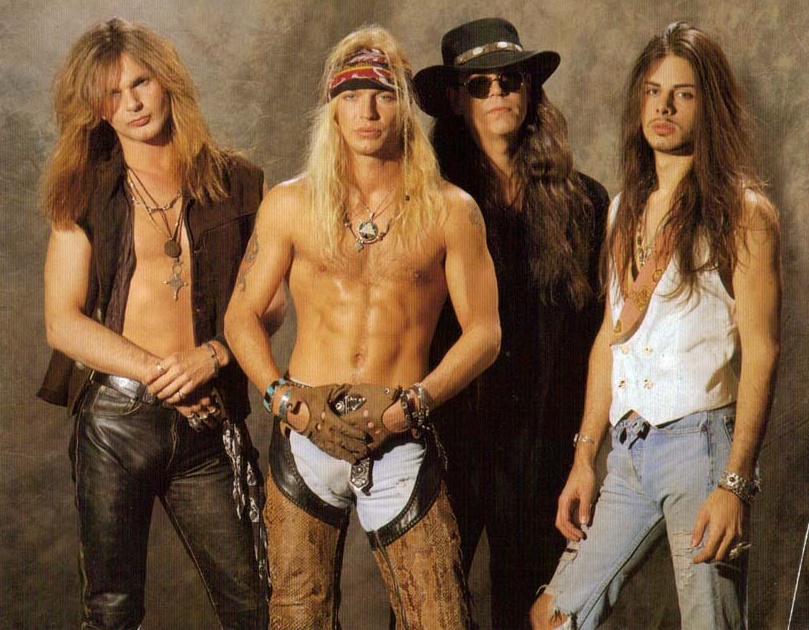 Poison with Richie Kotzen on lead guitars 1992