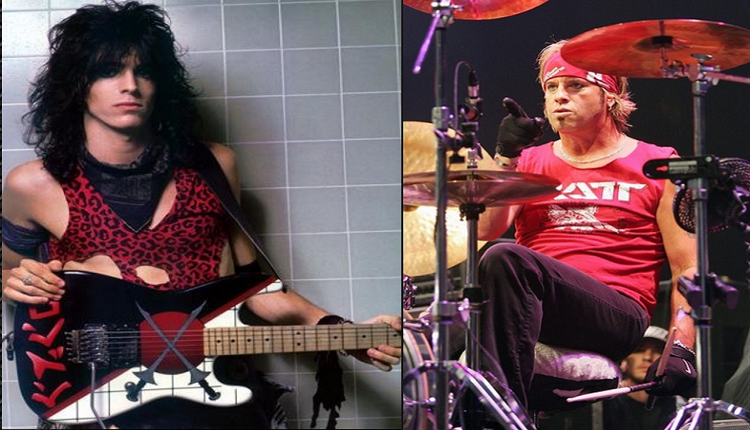 RATT LAWSUIT NEWS
"Suing you's a dirty job, but I'm the man to do it" says Bobby Blotzer
Los Angeles — In the on going saga that is the battle over RATT there is an update from the Bobby Blotzer camp. Last week on November 5th a press release was posted on the official RATT Facebook.
The press release gives us all a play-by-play and is highlighted by a few quotes from drummer Bobby Blotzer.
"The choke hold misappropriation of power has ended finally" stated Blotzer.
It seems that Blotzer has won a 2nd court battle over DeMartini who filed a temporary restraining order against his partner (Bobby Blotzer) in WBS Inc. a month ago. Blotzer won the initial ruling in court, and now this marks his second win against DeMartini.
According to the posting it claims Blotzer will be allowed to tour as RATT for now with "no further hinderance from DeMartini".
Blotzer also is quoted as saying, "Suing you's a dirty job, but I'm the man to do it" in regards to a secondary legal battle against the band's bassist Juan Croucier.
The press release states the following: "Next in line in the house cleaning is former RATT bassist Juan Croucier whom is being sued by WBS for 2 counts of trademark infringement."
Blotzer's RATT line-up hit the stage a day after the most recent ruling as the band headlined a 3 band billing with fellow 80's bands Warrant and L.A. Guns. The trio of hairbands played to several thousand fans in Tampa Florida.
Below are some live RATT clips from the event.