REALLY, PHIL?
"It's a lot of fun. I'm really looking forward to the next two months" says Phil Varone moments before quitting The Hair Nation Tour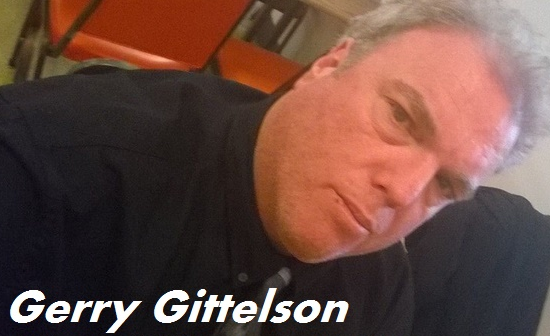 LOS ANGELES — Whatever the reason for Phil Varone's shocking decision to leave BulletBoys late Friday, the drummer was in a great mood 30 minutes after their performance at Hair Nation's national tour stop at the Wiltern Theatre with Enuff Z'Nuff and Jack Russell's Great White.
"This is my first tour in many years, and it's a lot of fun, so I'm really looking forward to the next two months," Varone said backstage. "It's a great bill. It's about rock and roll, and you get to see three great bands, hear some great songs and forget about life for a while, and that's what it's about."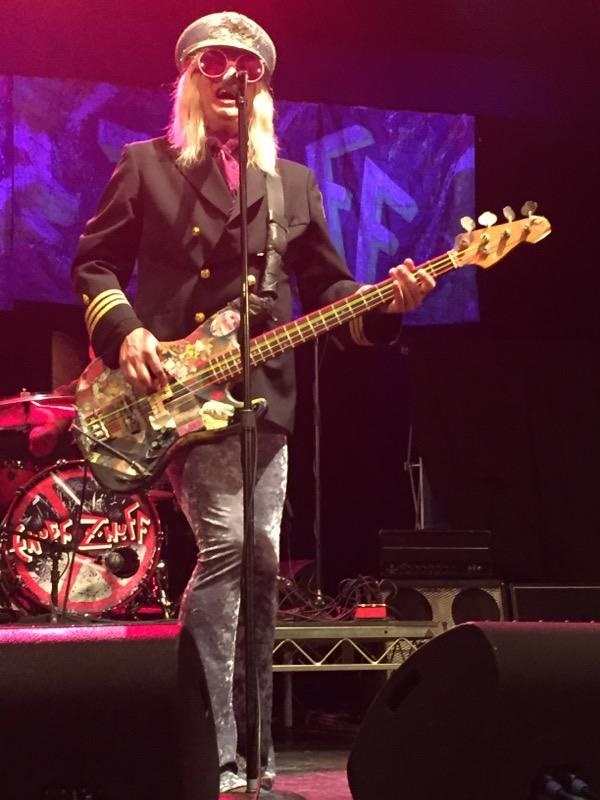 A backstage guest said Varone later appeared angry or upset, and on Saturday mirning, BulletBoys singer Marq Torien confirmed Varone's departure without getting into specifics.
Metal Sludge was first to report Varone leaving the band HERE. Which was confirmed by BulletBoys frontman Marq Torien.
Varone later in the day also confirmed our initial report and followed it up with his own social media post.
Chip Z'Nuff even joked Varone would get "the most trim" on the tour.
"If I went outside and caught a snake in the bushes and cut its head off, Phil would fuck it, so that's why he gets the most trim," Z'Nuff said. "There's a lot of action tonight, a lot of trim, and substance abuse is being embraced tonight at the Wiltern Theater!"
As for BulletBoys' performance itself, the group performed rather well, particularly Torien, who sang his ass off.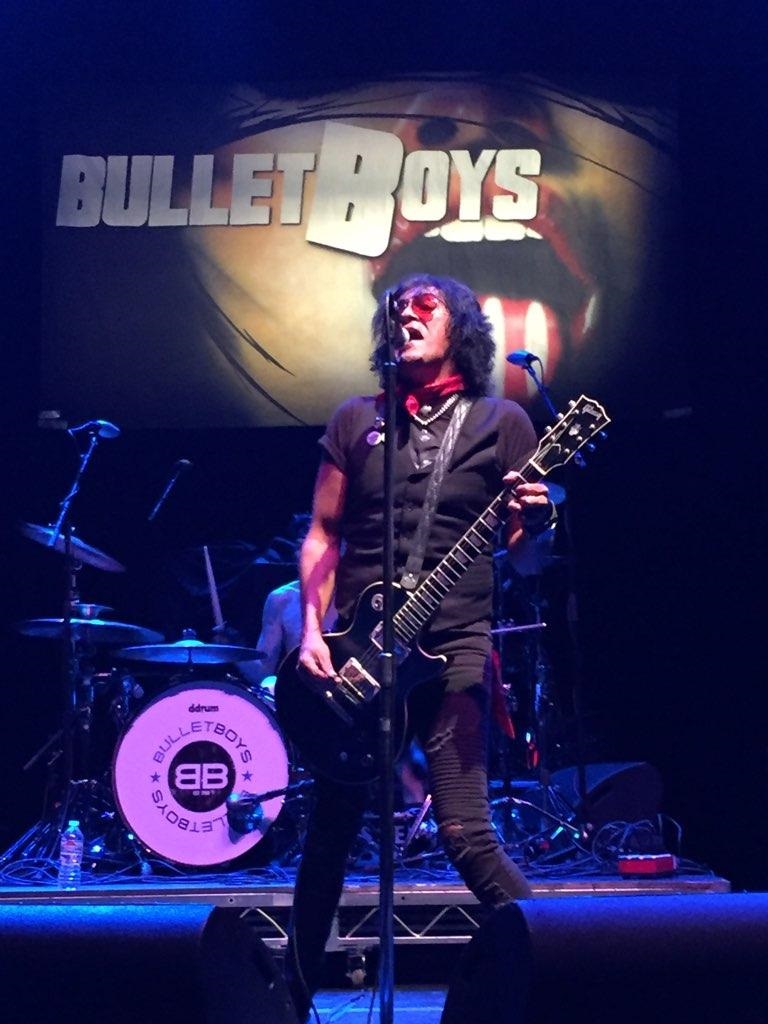 "I just love it. It's just fantastic," Torien said. "It was packed the first night in San Diego, which was awesome, and tonight's awesome. To be honest, I just feel really blessed. We're just stoked.
"What I feel is just the love of music, and the love from the the fans and friends and family that come see us play. It's very special. You should hang out. We're having an after-party."
Tiny Biuso, a top Los Angeles drummer whose roots go all the way back to the Sunset Strip with Rude Awakening, has replaced Varone.
There were concerns the Wiltern stop might not draw well, as all three acts play fairly regularly in Los Angeles, and there were still a lot of empty seats as Enuff Z'Nuff took the stage.
Nevertheless, with Chip now on vocals, Enuff Z'Nuff proved tight and well-rehearsed in a dynamic set that included "Baby Loves You," "In The Groove," "Fly High Michelle" and of course "High on a New Thing," which might have been the best song of the whole night.
"We've got a new album out called 'Diamond Boy,' and the band seems to be running on all cylinders," Z'Nuff said. "The record is doing well, and we're going to take this around the around the world and we'll see what happens."
Russell's Great White headlined, and beforehand the singer said the Wiltern Theatre brought back good memories.
"Oh, it's fucking great. I love it here," Russell said, "This is my home town. We played here a long time for Mark & Brian's Christmas show. I'm just loving this tour. It just started, and it's starting to feel good.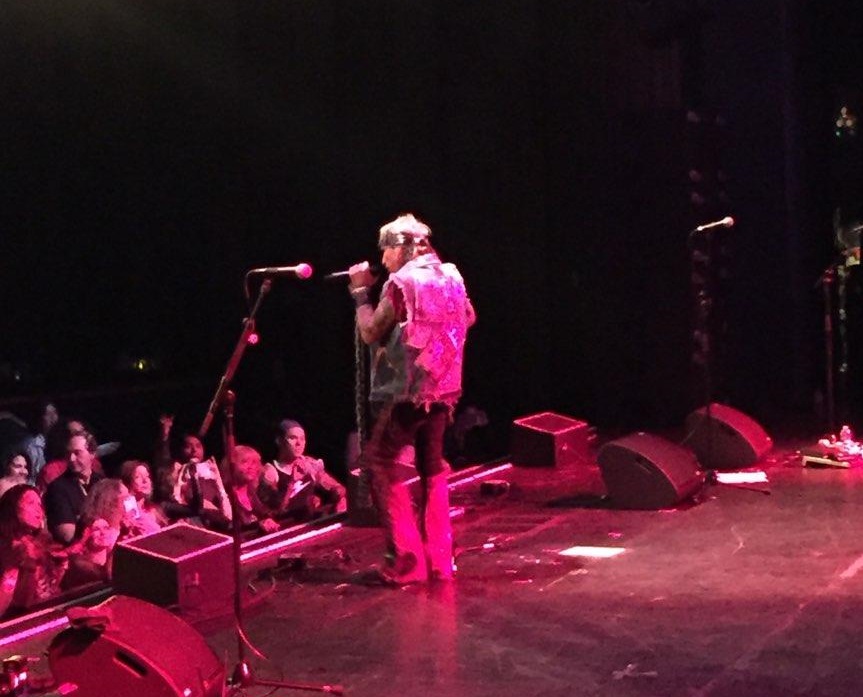 Jack Russell sings to a sparce group of fans at The Wiltern Theatre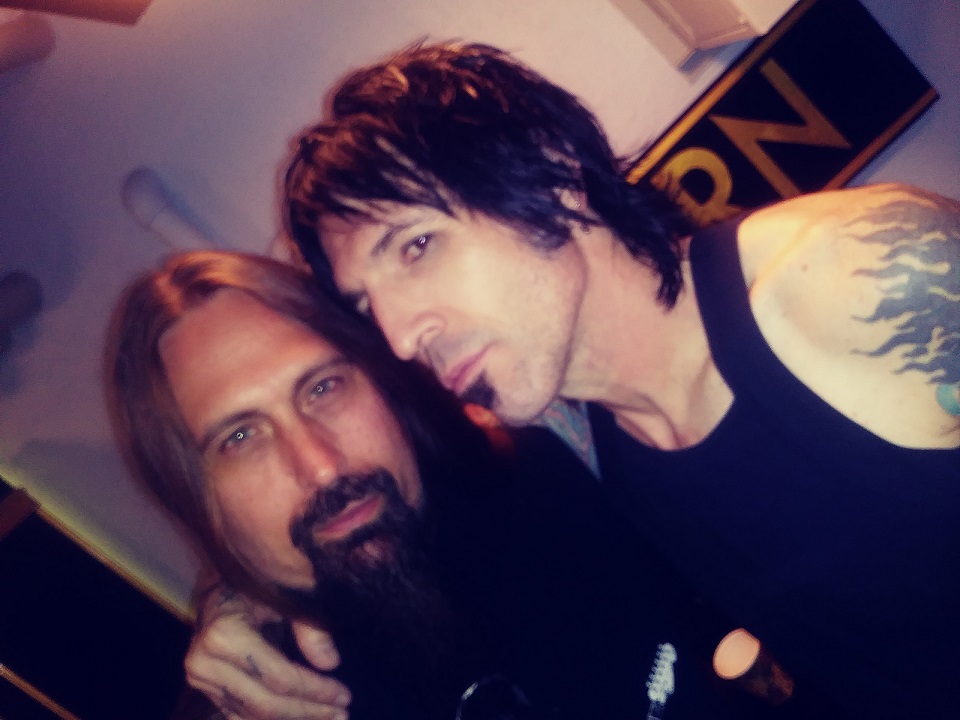 Phil Varone mingles backstage at Hair Nation Tour stop #2, then bailed an hour after his set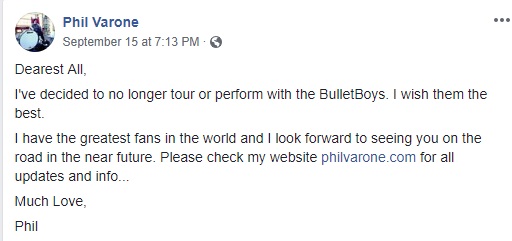 Gerry Gittelson can be reached at gerryg123@hotmail.com 
———————————————————————–
Then there are the bloggers who post on the Gossip Board, these reviews shed a different light.
Blumpkin King wrote: "I ended up liking JRGW. It was good for free. If I had paid $65 to be in the pit I would have been bummed, but I would never had paid that for this line-up. If I had paid $3-$5 it was still a good value. Would I see him again, no. I wouldn't waste my time. There were about 150 people that stayed until the end. 
Walking out I noticed that Chip was at the Merch booth. He had a crowd of 3 around him. "
#Ouch .. to read the full review, click HERE.