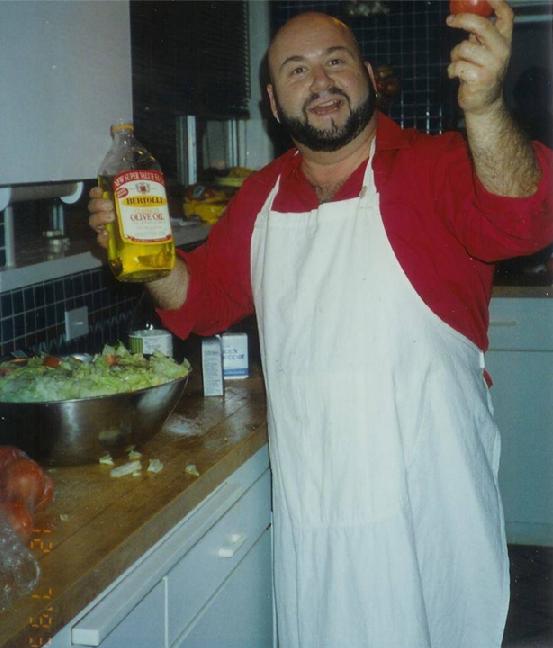 RIP
Former Hollywood Tropicana emcee Dennis Morgan passes away at 63
Hollywood, CALIFORNIA — Former Hollywood Tropicana emcee Dennis Morgan has passed away. According to multiple posts on Morgan's official facebook page he passed away in his sleep on December 18th.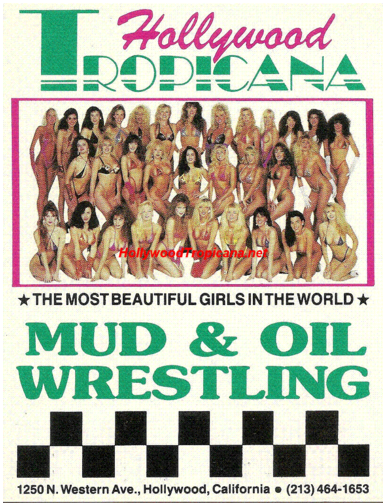 Morgan was sick for sometime and awaiting a kidney transplant. According to a close friend he was 63.
Morgan a Ohio native had been living in Southern California for years and very well known in the Hollywood community. He had been involved in entertainment related business ventures for the last 30+ years.
Morgan produced and emceed the famous Tropicana mud wrestling events for a solid decade during its busiest years during the 80s and early 90s.
He went on to be President at Fantasy Island which was borderline an adult entertainment nightclub and was also involved with Pure Platinum in Studio City.
The Tropicana was made world famous in the Motley Crue song "Girls, Girls, Girls" as noted in Wikipedia about its lyrics naming notable strip clubs including: "The Tropicana, The Body Shop, Seventh Veil (all located on the Sunset Strip in Los Angeles), the Marble Arch (Vancouver, BC), The Dollhouse (Ft. Lauderdale), the famous Crazy Horse in Paris, and Tattletales in Atlanta, GA."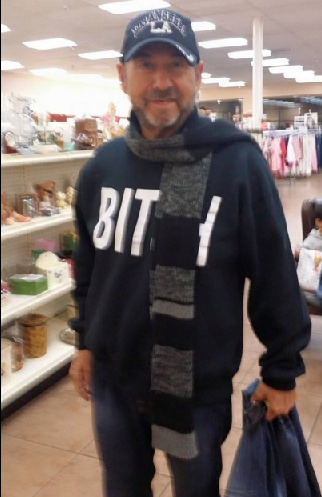 Morgan was awaiting a kidney transplant for some time when he passed.
In April he wrote on his official facebook that he had been on dialysis for almost 6 years.
"""JUST A SMALL UPDATE TO THOSE THAT CARE .I AM GETTING CLOSER TO THE TRANSPLANT . THE TRANSPLANT TRAM HAD ME SIGHT A 30 DAY CONTRACT THAT I WOULD KEEP MY DIET RIGHT NOT MISS DIALYSIS AND STAY ON THE STRAIGHT AND NARROW IT'S GETTING CLOSER . ALMOST 6 YEARS OF DIALYSIS AND THAM THE LORD I HAVE A BEAUTIFUL PERSON LORI THAT STEPPED IN AND TOOK IT UPON HERSELF TO BE SURE I WAS WELL TAKEN CARE OF . THERE ARE MANY OTHER TOO MANY TO MENTION . I AM A LUCKY MAN TO HAVE THE LOVE OF SO MANY. IF ANYONE FEELS GENEROUS 3104238026. IS THE NUMBER FOR CEDERS. ASK FOR THE TRANSPLANT DEPT THEY WILL ANSWER ANY AND ALL QUESTIONS YOU MAY HAVE . MAYBE YOUR FEE LIKE SAVING A LIFE TODAY.
PEACE MY FRIENDS
0″"""""
In recent years Morgan headed up Dennis Morgan Locations since launching in 1999.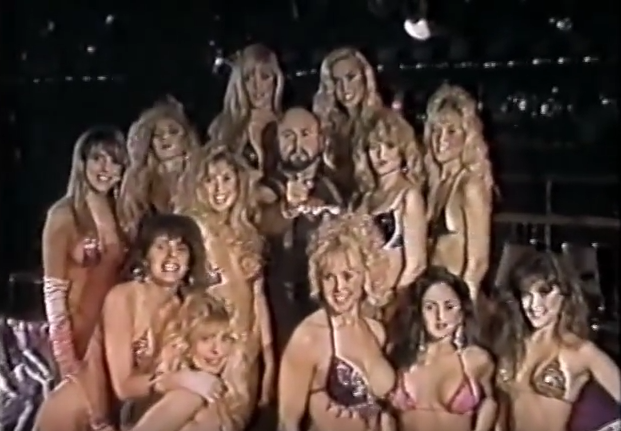 http://www.hollywoodtropicana.net/