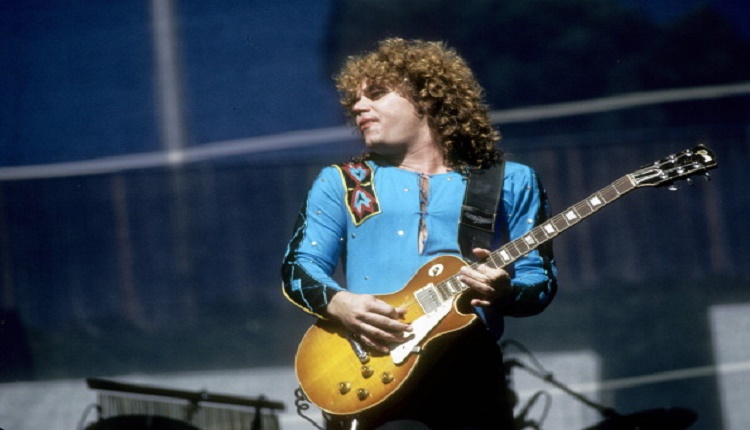 RIP
Gary Richrath of the legendary REO Speedwagon has passed away at 65

Facebook — Guitar legend Gary Richrath has passed away today. He was 65.
Richrath was a member of REO Speedwagon between 1970-1989.
The rumors of his death were being posted earlier today on Bring Back Gary Richrath facebook page that the guitarist had died.
Sadly band vocalist Kevin Cronin has now confirmed the rumors with a post on the official REO Speedwagon facebook page.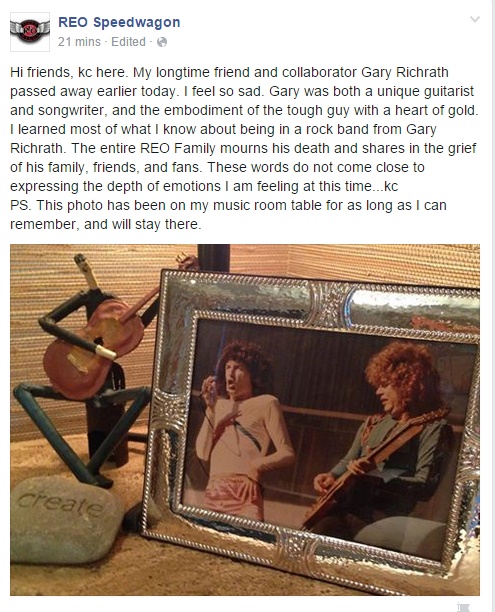 Bruce Hall bassist of REO Speedwagon from 1977 to present has posted a classic era video of the band from 1982 on his official Facebook wall earlier but did not comment yet.
Fans are commenting on Richrath's passing on various REO Speedwagon related forums.
REO Speedwagon achieved it's biggest commercial success in the late 70's and early 80's scoring 13 Top 40 hits and a pair of #1 hits with "Keep On Loving You" and "I Can't Fight This Feeling Anymore."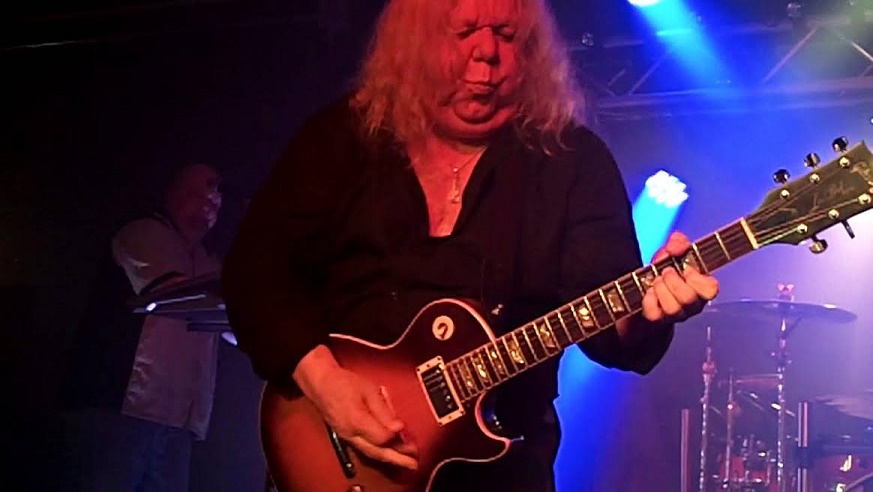 Wikipedia Notes: Richrath wrote many of the band's songs including "Golden Country" from 1972, "Ridin' the Storm Out" (1973), "Only the Strong Survive" (1979) and "Take It On the Run" from 1981. In 1977, he and other members of the band took over their own production, which resulted in the band's first platinum album.
Richrath sang several REO Speedwagon songs including "Find My Fortune" (1973) and "(Only A) Summer Love" (1976). He left REO Speedwagon in 1989, and released a solo album titled Only the Strong Survivein 1992 under the name "Richrath."
On November 22, 2013, REO and Styx announced a benefit concert titled "Rock to the Rescue" to raise money for the affected families of the tornado in central Illinois. The concert was held on December 4, 2013 in Bloomington, Illinois. Gary Richrath reunited with REO for a performance of "Ridin' the Storm Out" to end REO's set at the sold-out concert.