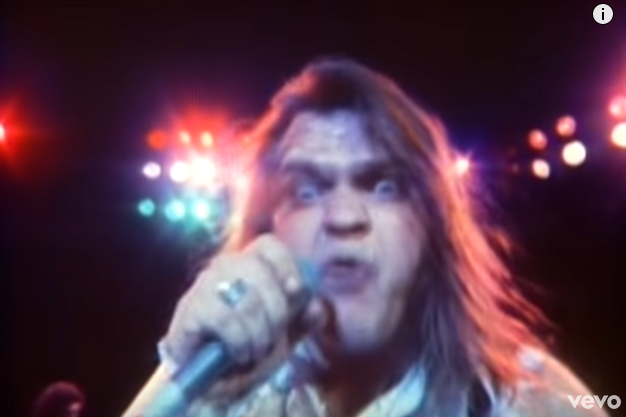 Updated: 1/21/2022 – 8:30AM (PST)

Meat Loaf Dead at 74 from COVID.

TMZ has confirmed the legendary rock singer has died from Covid.

Meat Loaf — the singer with some monstrous hits — has died at the age of 74.
The singer's manager, Michael Greene, confirmed Meat Loaf died Thursday night. Sources with knowledge tell TMZ … he was supposed to attend a business dinner earlier this week for a show he's working on — "I'd Do Anything for Love" — but the dinner was canceled because he became seriously ill with COVID. Sources tell us that condition quickly became critical.
Our sources say Meat Loaf has been outspoken about COVID, railing with folks in Australia recently about vaccine mandates. We do not know if he was vaccinated.
Greene added that Meat Loaf's wife and 2 daughters were by his side when he passed away.

Read the full article at TMZ

—————————————————–

Updated: 1/20/2022 – 2:30PM (PST)

A Los Angeles based publicist has reached out to Metal Sludge and has informed us that a "statement" is going to be released shortly regarding Meat Loaf and his current health status.

————————————————————–

Metal Sludge — According to a source from the greater Nashville area the legendary rock singer Meat Loaf is in very bad health and just may be on his deathbed.

Our source alleges that real name Michael Lee Aday, has been sick with Covid and the word is, that time is short for the iconic front-man.

Meat Loaf is revered as one of the greatest rock singers in history with his Bat Out of Hell trilogy—Bat Out of Hell, Bat Out of Hell II: Back into Hell, and Bat Out of Hell III: The Monster Is Loose—has sold more than 65 million albums worldwide.

This was not the singer's first health scare.

While performing in Edmonton Canada back in 2016 Aday collapsed on stage in the middle of singing his mega hit song "I Would Do Anything For Love, But I Won't Do That."

We send positive wishes to Meat Loaf, his family and friends.

Story developing…