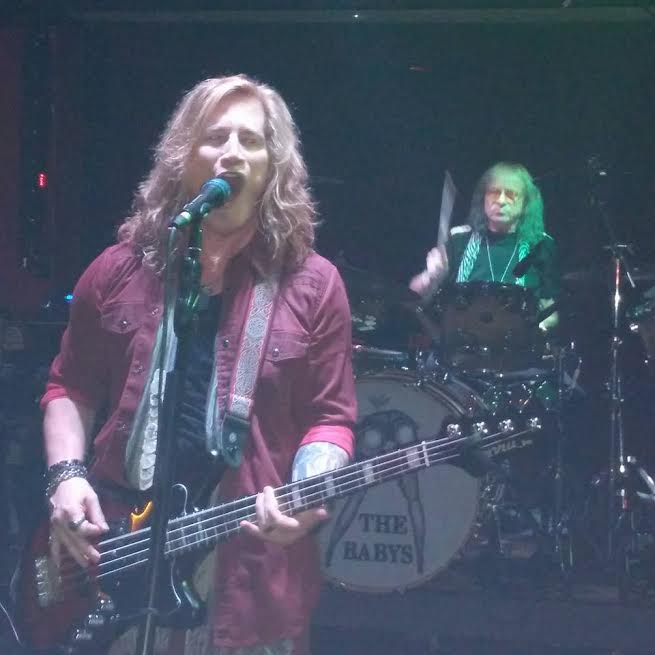 ROAD REPORT
Metal Sludge catches up with The Babys in Northern California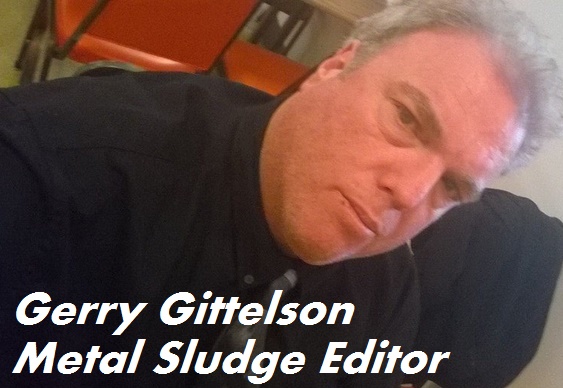 SAN JOSE, Calif., USA — It's nice to get out of Los Angeles sometimes, so Metal Sludge hit the open road for a trek up the coast for The Babys live at Rockbar Theatre, and wow was it worth it.
The legendary British band is in the third year of a comeback three decades since first splitting off, and with originals Wally Stocker (guitar) and Tony Brock (drums), the new version kicks some serious ass.
No one has to convince the capacity crowd in San Jose. They were in full support from the beginning, as The Babys opened with "Back on My Feet Again," immediately followed by a torrid version of "Midnight Rendezvous" that tinged wonderful memories of driving around in my Camaro, smoking skunk and cruising co-eds.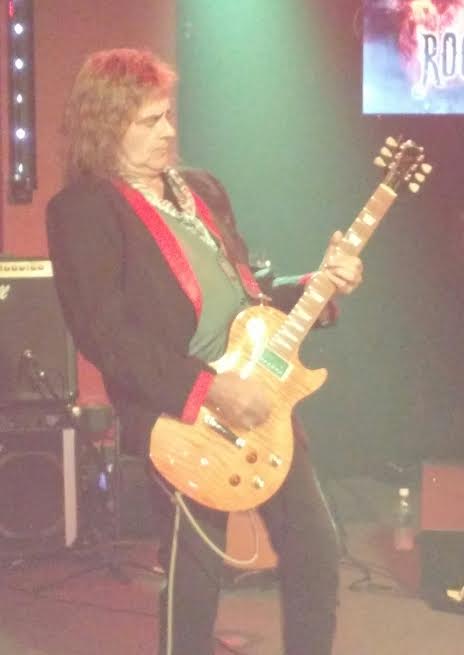 John Bisaha is the new singer. The awesome thing about the Californian is that not only does he sound a lot like John Waite, but he even looks a bit like him too, including the long red hair.
Bisaha, who also plays bass, really found his groove on "Isn't It Time" and "Everytime I Think of You," two of the Babys' biggest radio hits from back in the day. He proved a strong performer brimming with charisma, and indeed Bisaha is a very good fit.
The Babys are not all about nostalgia. A new single called "I See You There" reached No. 5 on the Billboard sales charts this past year, and the song was delivered with precision and panache at the Rockbar, a spacious club that's bigger than any House of Blues we've ever seen.
Stocker proved a key force. His solos were spot-on, and there is just something about the guy that says British-rock-star-cool. On the closing "Head First," Stocker was giving it everything he had, and the crowd was going wild.
Touring in support of a new CD "I'll Have Some of That!", The Babys have added a second guitarist named Joey Sykes in addition to a side keyboardist and two female backup singers.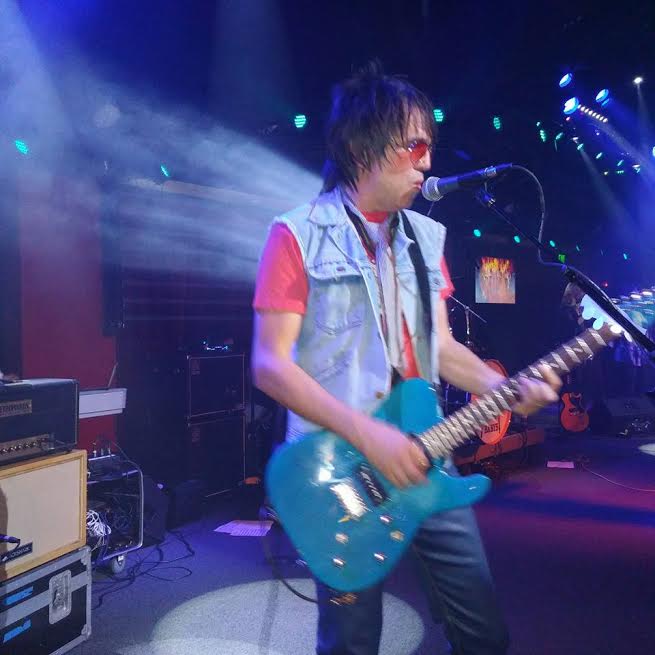 The crowd was a good mix, consisting of lots of cougars and weekend warriors, a few fading rockers reluctant to visit a barber shop, plus a smattering of youngsters who weren't even born when The Babys first made their big splash in the '70s with a series of hit singles and successful arena tours in support of such acts as Alice Cooper, Journey and Cheap Trick — all of whom are still around, too.
The band might never have been as popular as the biggest of headliners, but there exists a core group that really loved The Babys. Sure enough, the fivesome signed autographs and posed for fan photos for two hours at a post-show meet and greet (longer than the concert itself, isn't that interesting?).
In all, a fun night times 10. It's amazing how much nicer club staffers are when you're out of Los Angeles. They actually respect both the artists and the spectators. What a concept.
Gerry Gittelson can be reached at gspot@metalsludge.tv