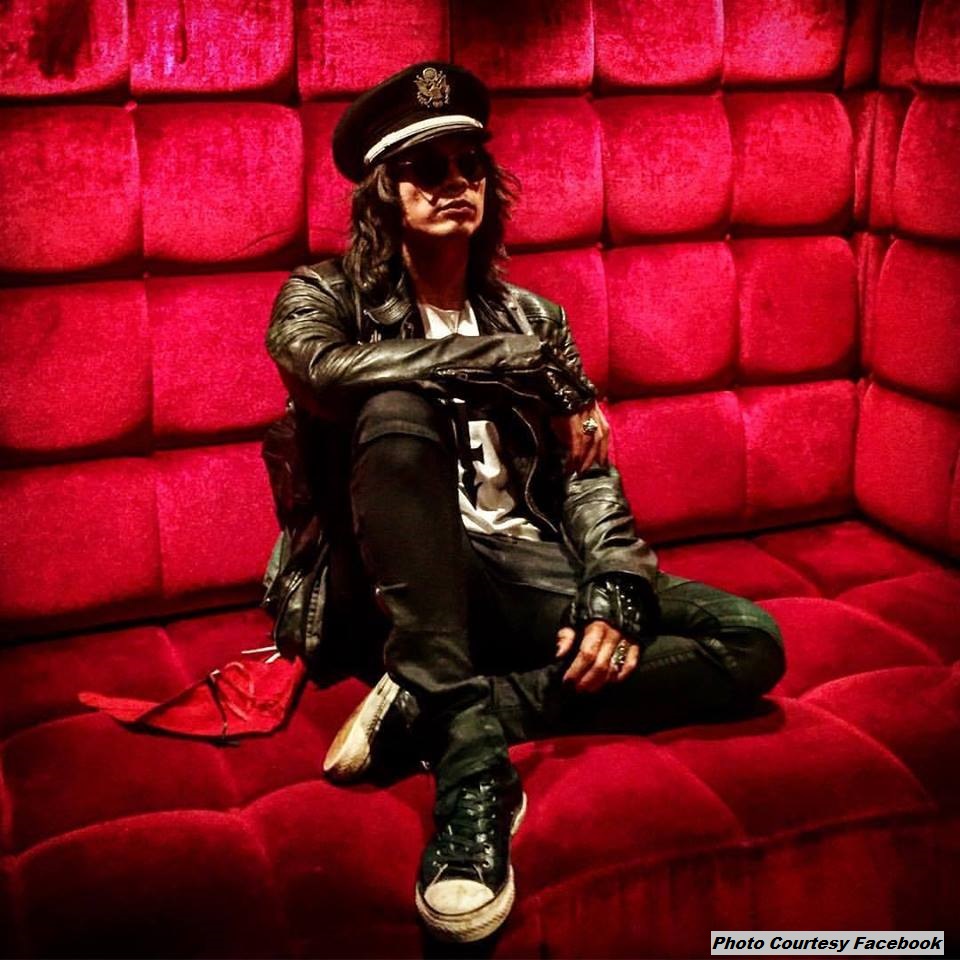 ROCK STAR OR FOOL?
L.A. Guns guitar player Michael Grant uses homophobic slur 'fa??ot' in profanity-filled Facebook rant
PRAGUE, Czech Republic — A new facebook post by Michael Grant has turned a few heads after the L.A. Guns guitarist used the word 'faggot' in a profanity filled social media rant.
Grant was recalling some events that happened post show in Prague at "Vagon Klub" on Wednesday November 15th
The show was the last of the L.A. Guns recent European tour run.
Grant writes about the show stating: "So… one hell of a crazy night last night. Played a great show in Prague, Czech Republic. The fans were awesome! Club owner and staff, not so much. After the show, Me, a few of the lads and some guests got locked in the dressing room so we had to kick the door down to get it open."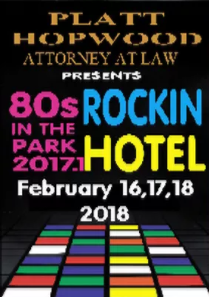 But with the after show drama came this as Grant described what happened next.
"The fucking douche bag club owner gets these faggot ass meathead, tracksuit wearing, wanna be gangster bitches to try and fuck with us. We came really fucking close to throwing down with these assholes." added Grant 
Several people have commented on the Grant blog and questioned the use of the word, one fan wrote: "did you really just use the word "faggots"? it's 2017. don't be a piece of shit."
Grant replied: "Yup, I sure did. How narrow minded are you that your comprehension of "context" in regards to the word I used could offend you so much? CONTEXT. Open that mind of yours. And if you don't like what you see… feel free to delete yourself from my life. I could give a fuck."
Others have taken a stance as well, one blogger commented: "Low class and idiotic to use that word in 2017."
But Grant remains stedfast in his use of the word replying: "I can say whatever the fuck I want and if you don't like it, you can go fuck yourself."
Fans are split, as some support Grant while others do not.
One fan who commented several times added: "Using that word in 2017 makes him look like an unintelligent fool."
L.A. Guns has experienced similar backlash back in April 2016 when frontman Phill Lewis told a Baltimore audience: "The problem is right now and I'm not going to be a racist about it, but black people are all one dimensional. We need more Prince's man. We need less fu??ing Rapper's and more people like Prince.""
Lewis made the comment shortly after the iconic musician Prince had passed away.
L.A. Guns are touring in support of their recently released "The Missing Peace" (Frontiers Music Srl).
We have screen capture various comments and added them below.