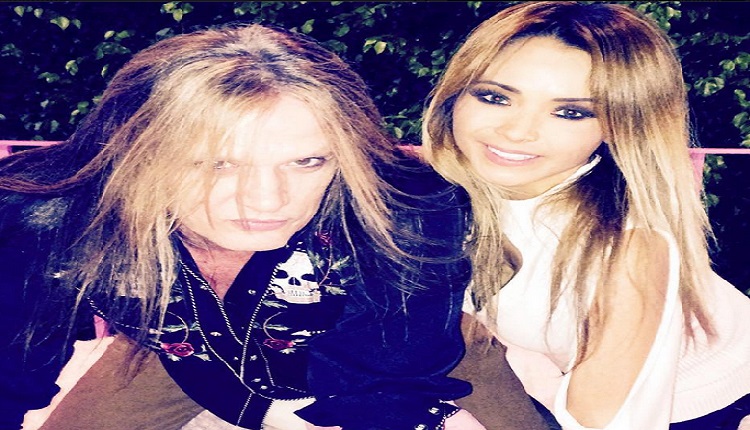 Planet Earth — According to the former SKID ROW screamer as we like to call him, SEBASTIAN BACH has officially refuted that he is selling tickets to his wedding. And that he never was.
BACH's statement which includes: "No, nobody in the world is, or ever was, 'selling tickers to our wedding" is a little  misleading if you look at the official ticket link. We have screen captured their ticket info below.
The venue and their official description of what your ticket is for and attending repeatedly uses the word wedding and even states, "Rockbar will be hosting the wedding of Sebastian Bach to Suzzane Le and would like to codially invite you to attend the reception of this exciting event."
BACH himself seems to acknowedge the error, and says; "I apologize for the confustion. Thank you for your time."
The singer goes onto say "I will post exact details on the concert recepton in the next couple of days. Hope to see you there….on the best day of my life!"
Below is the message to Planet Earth from BACH about the misundestanding along with screen captures from the "Rockbar" official ticket outlet for the event.
It seems the price was never a mistake, and in truth, the  event cost to attend is still $ 300.00 per person.
The million dollar question is, will the couple do a Part II reality TV series of "I Married Sebastian Bach" – only time will tell.